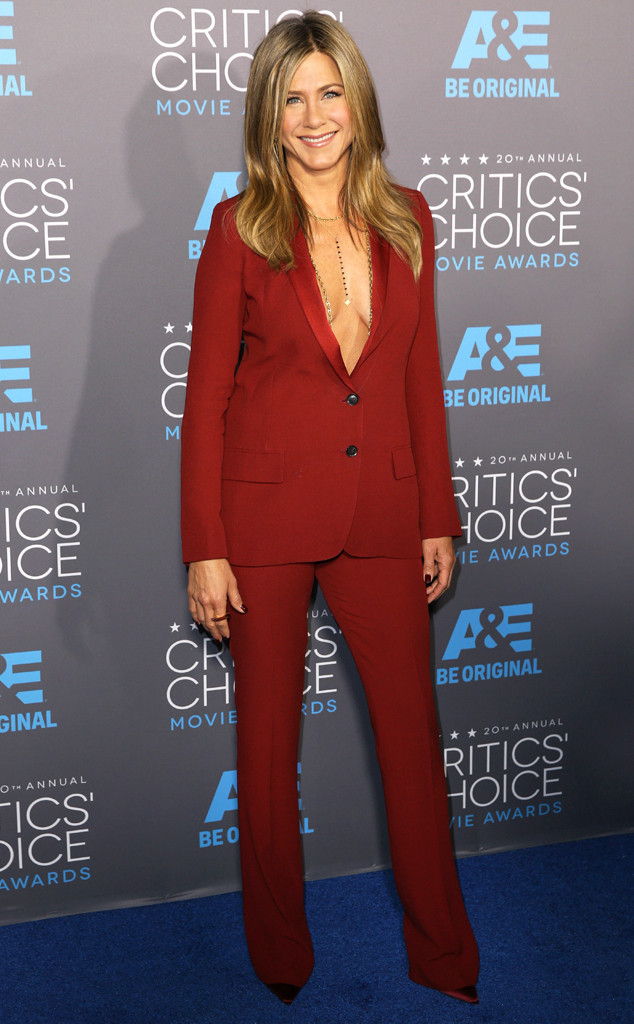 Matt Sayles/Invision/AP
Like Gunther's love for Rachel, it's a dream that will never die.
Friends fans desperately want a reunion. Pretty much everyone on Friends has said it probably won't happen, but that doesn't stop the ever-present conversation, especially now that Netflix has fueled the hunger with the Jan. 1 release of all episodes. (Too. Much. Goodness.)
So is there any chance a Friends reunion could ever happen?