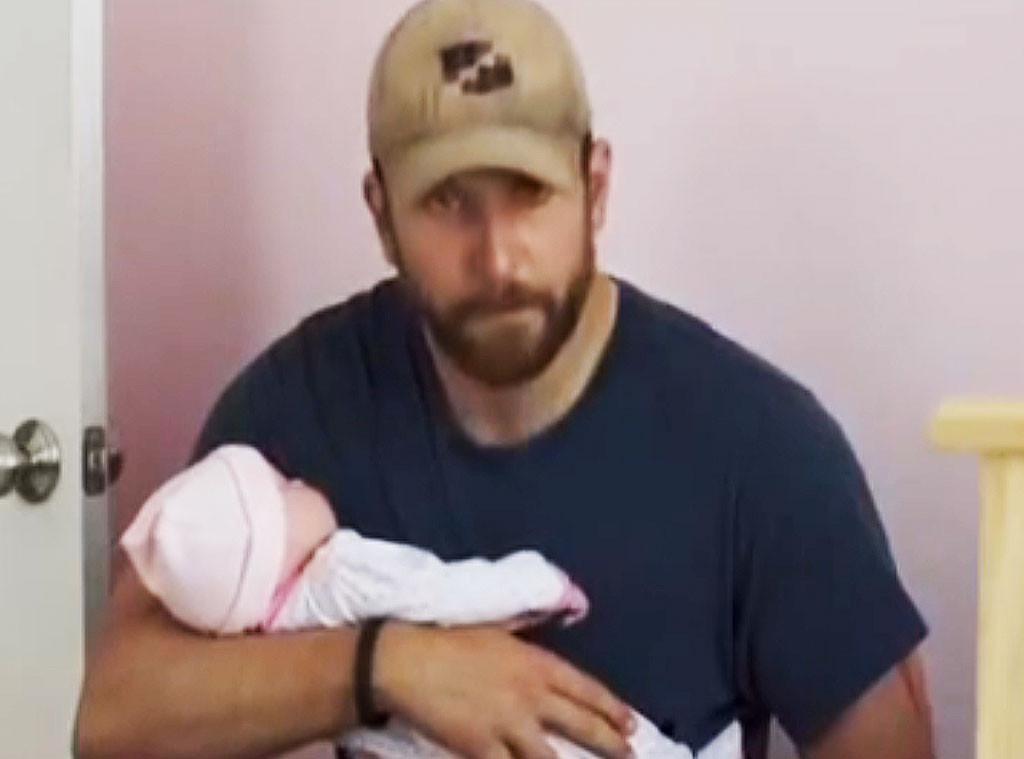 Warner Bros.
American Sniper might have opened up to record numbers and pulled in six Oscar nominations including Best Picture, but there's one thing that people won't drop: the fake baby.
When Mark Harris tweeted, "That plastic baby in American Sniper is going to be rationalized by [Clint] Eastwood auteur cultists until the end of days," he was writing what everyone was thinking. But screenwriter/executive producer Jason Hall finally addressed the laughable quality of the fake baby, and even explained why such a great film would use such a bad prop, especially after real babies had been used earlier in the movie.
"Hate to ruin the fun but real baby #1 showed up with a fever. Real baby #2 was no show. (Clint voice) Gimme the doll, kid," he wrote. The tweet has since been deleted.
Despite the explanation, critics and moviegoers are still panning the plastic doll, with an audience even laughing out loud in one theater when the now-infamous toy hit the big screen.
Critic Camilla Long wrote in her review for the Sunday Times that she had "never seen so many terrible fake babies in one film." Victoria Alexander of the Las Vegas Informer believed that the movie would be so much better if Eastwood had "left out the annoying, under-written personal story—and the glaring fake babies. How about that fake breastfeeding scene?"
"That's why Bradley Cooper is such a good actor," Today's Savannah Guthrie said. "He had to act opposite of a fake baby."
The Today hosts even joked that the fake baby should have been nominated for an Oscar along with Cooper.
Moviegoers were also quick to mock Eastwood's choice for Cooper and Sienna Miller's child.
What did you think of the fake baby in American Sniper? Sound off in the comments below!