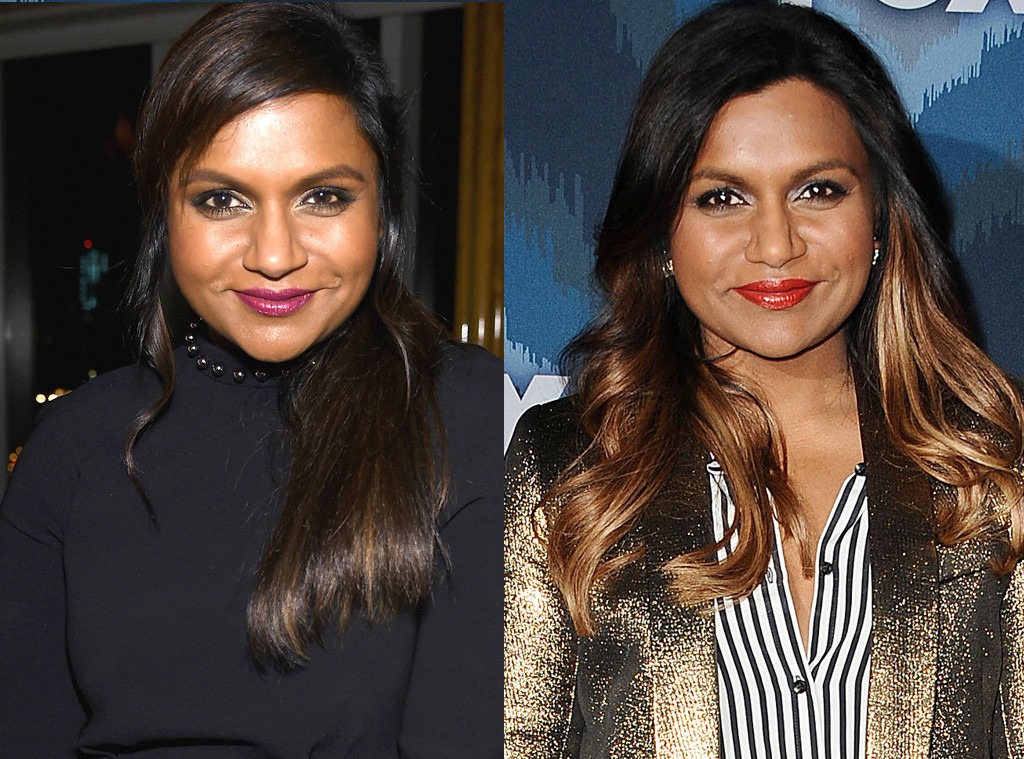 Getty Images
We see what you did there Mindy Kaling!
If you noticed anything different about The Mindy Project star at Fox's Winter TCA All-Star Party, you weren't alone. As it turns out, the 35-year-old spent part of her Saturday night debuting a brand-new hairstyle.
"I sort of felt like blond hair should just not be for Caucasian women," she explained to E! News on the red carpet. "I don't know, I kind of just wanted to do it!"
Perhaps it was the gold Smythe jacket that made her new style pop. Maybe it was the bright red lipstick she rocked all night long. Whatever the case may be, we're definitely feeling the new look.
"It's just something I've wanted to do the past couple of months," she shared. "And then I was like, why not? It's not really, really blonde."
In true Mindy style, her new hair color didn't just come out of the blue. In fact, it was a musical diva that helped bring about the change.
"Rihanna has been rocking blond hair on and off for a long time," she admitted. "I really like how it looks on her."  Well if she wanted to shine bright like a diamond, job well done.
Now, there's only one question left to ask. Is Mindy's new hairstyle here to stay on her hilarious Fox comedy?
"I think she will," she explained. "At least I didn't run it by anybody, I hope that's OK!"
Well played, Mindy. Well played.