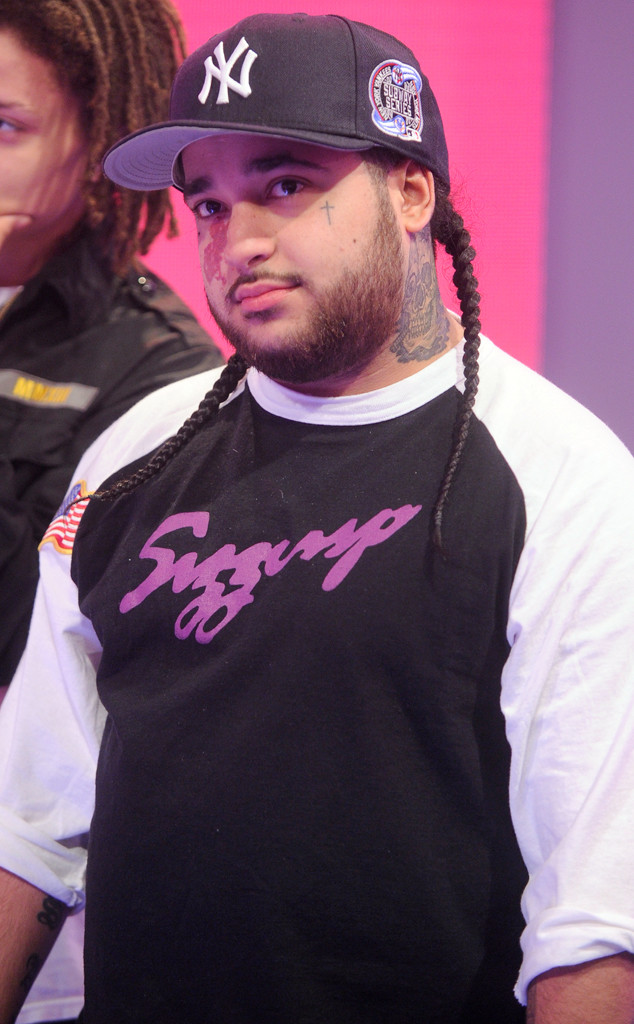 A$AP Yams, founder of the popular A$AP Mob hip-hop collective from Harlem, New York, has died at age 26.
The news was announced on Sunday. The cause of death was no revealed.
Speaking to VladTV via phone, A$AP Mob rapper A$AP Ant denied rumors that said the producer may have died of a prescription drug overdose, saying, "That's not what happened at all."
The music producer's real name was Steven Rodriguez and he also went by Yamborghini. He was born in Harlem to a Dominican mother and a Puerto Rican father. He dropped out of high school and began working at age 16 at a record company, where he managed several producers and selling mixtapes. A year later, he tattooed ASAP on his right arm, The New York Times reported.
Two years later, A$AP Mob was formed and made rappers such as A$AP Rocky and A$AP Ferg famous nationwide.
"Rocky's like Luke Skywalker, and I'm Yoda," A$AP Yams told the newspaper.