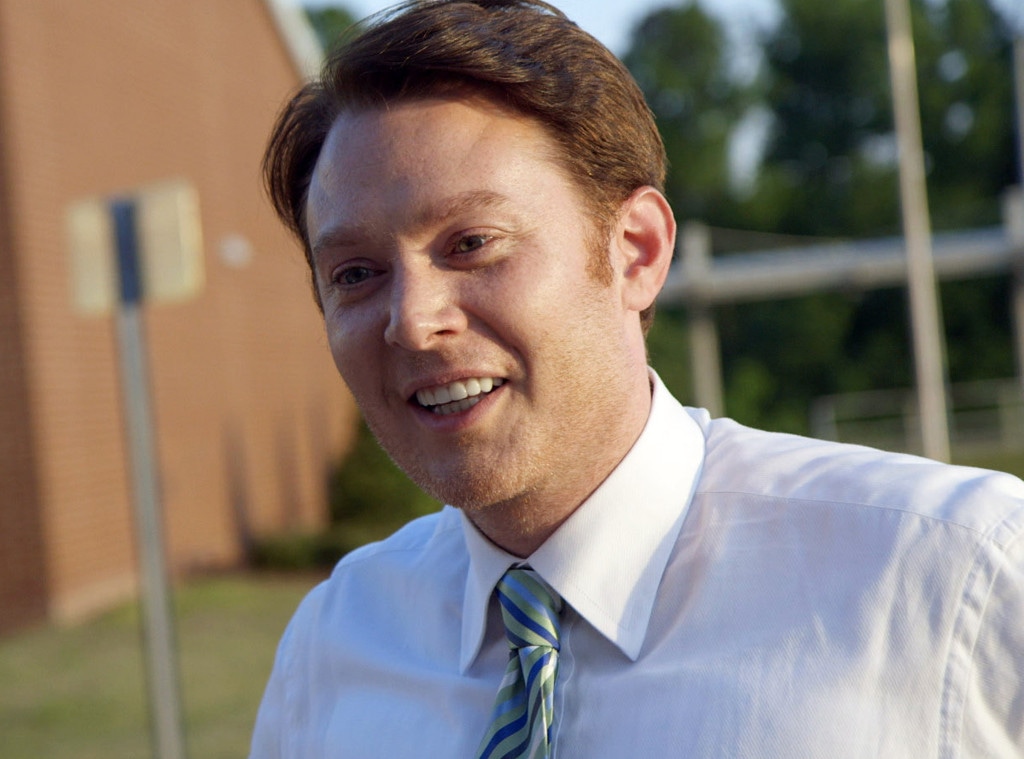 Lightbox Entertainment
From the American Idol stage to the political one, Clay Aiken has had quite the interesting journey in the spotlight. 
Esquire's new documentary series The Runner-Up will reveal an exclusive, all-access, behind-the-scenes look at the former AI contestant's Congressional run.
While Aiken didn't end up winning (he lost this past November to incumbent Republican Congresswoman Renee Ellmers), he did lead a roller coaster of a unique campaign, and the docu-series was there to catch every moment of it from his bid to represent North Carolina's 2nd Congressional District through his shocking primary election which he won after Aiken's Democratic opponent suddenly died.
"I feel like we ran a very good campaign," Aiken said at the 2015 Winter TCA Press Tour. "Hindsight is 20/20 and there are times when you recognize that you live in a bubble and you don't always see the external factors that may have been pointing you to a different result. There were moments when I thought we had this in the bag. But you live in a bubble when you run a campaign, and all the stimulus that comes at you is positive. I don't want to think of it in that way [that the campaign was unwinnable]. That district was tough."
When asked if Aiken ever considered naming the docu-series something else—especially if he ended up winning his campaign—he revealed that he never thought of the docu-series during the campaign.
"Obviously I had hoped to win," Aiken said. "We certainly had not discussed and I had no intention to do anything besides run for congress. What they did with production was entirely up to them."
While the cameras followed Aiken around during his campaign, and he gave interviews to the crew, the fact that he ignored all aspects of the creative process surrounding the docu-series means the footage will truly give viewers a transparent look into what goes into a Congressional campaign and who Aiken is outside of his AI fame.
"The Clay Aiken who sang on American Idol vanished quite quickly in my mind and the Clay Aiken the candidate is the Clay Aiken that 99 percent of the public has not seen," executive producer Jonathan Chinn said. "That's very exciting to approach as a filmmaker."
In light of his loss, will Aiken ever run for Congress again?
"I have never had a desire to be a Congressperson," Aiken revealed. "I ran to use the platform and microphone I had to bring attention to certain issues and I learned so much in one year. I recognized that there are a lot of weaknesses in the political process and I realized that there are ways to effect change outside of the political process."
The Runner-Up is set to premiere in April on Esquire Network.
(E! and Esquire are both part of the NBCUniversal family.)