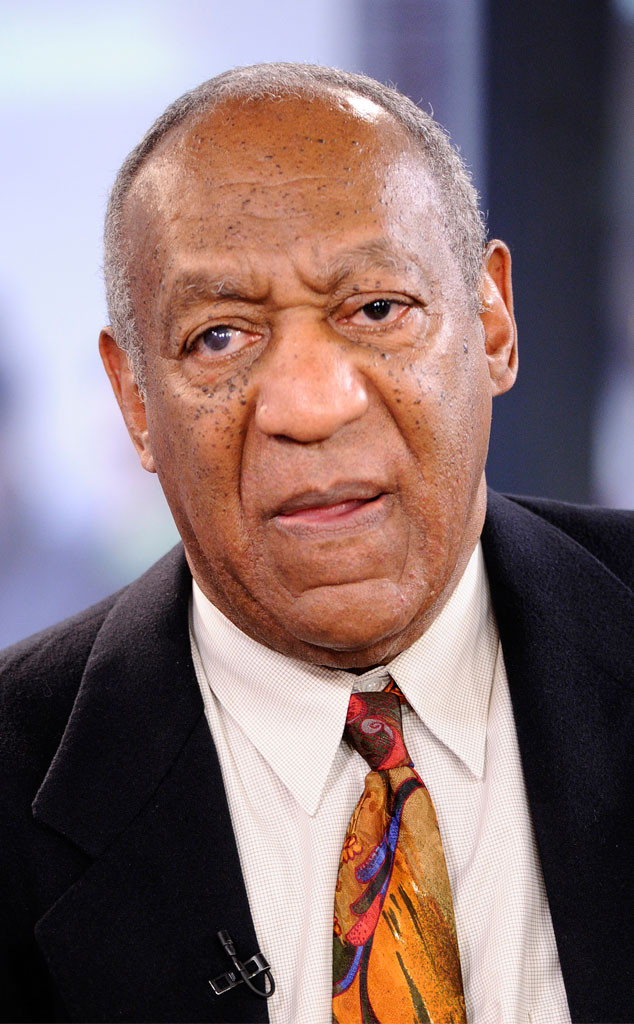 Peter Kramer/NBC/NBCU Photo Bank via Getty Images
Despite dealing with backlash and hecklers during his recent stand-up show in Canada, Bill Cosby continues to press forward with his latest North American comedy tour, issuing a statement today in which he insisted he is "far from finished."
His remarks come just two days after his Feb. 6 performance in Worcester, Mass., was canceled with the president and CEO of the theater admitting he was "relieved."
"Dear Fans: I have thousands of loyal, patient and courageous fans that are going to leave their homes to enjoy an evening of laughter and return home feeling wonderful. I'm ready!" Cosby said. "I thank you, the theatre staff, the event organizers and the Colorado Community for your continued support and coming to experience family, fun entertainment."
He added: "Hey, Hey, Hey -- I'm Far From Finished," citing the name of his 2013 TV standup special, his first in 30 years.