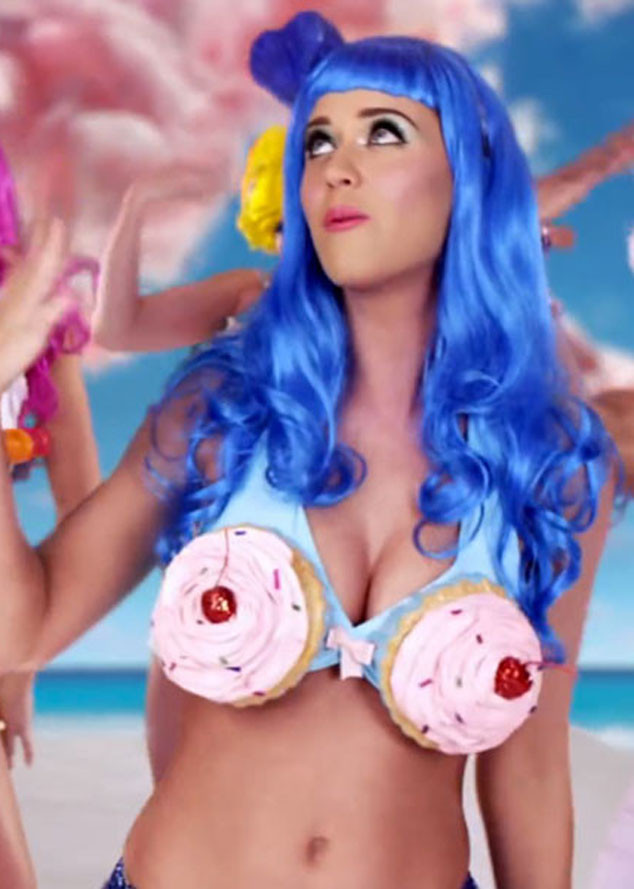 In case you slept through the month of November: Katy Perry is set to headline this year's Super Bowl halftime show. And no, she did not "pay to play."
The iconic broadcast previously made headlines in August after the Wall Street Journal reported that the National Football League was asking potential performers if they would be willing to make some kind of "financial contribution" to the NFL in exchange for the highly coveted gig.
Three months later, Perry was picked as the choice performer, and the 30-year-old pop star continues to insist that she did not shell out any cash for the job.