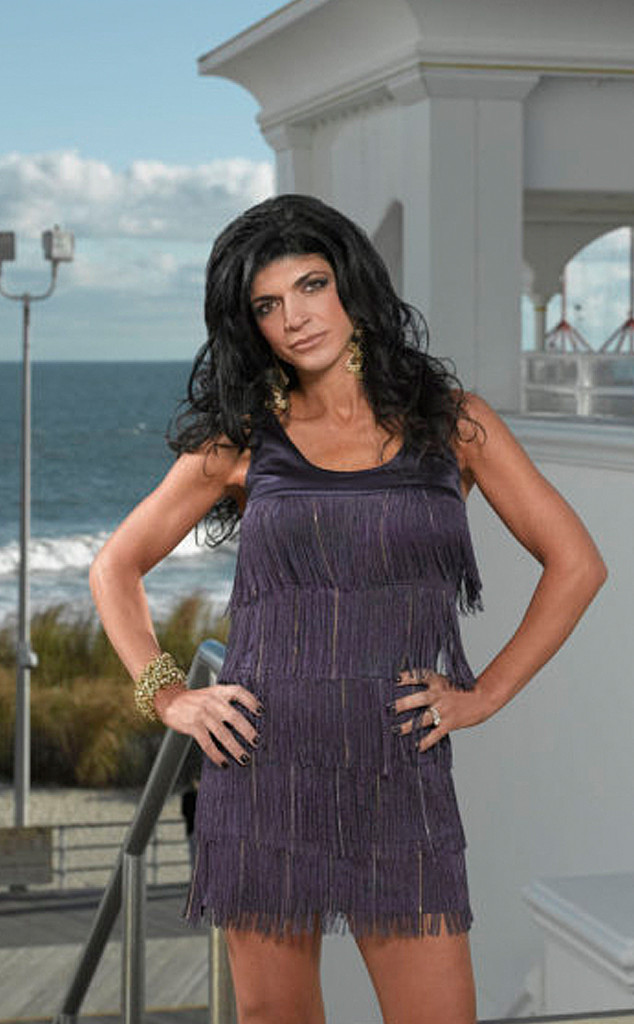 Virginia Sherwood/Bravo
Teresa Giudice is acclimating just fine in prison despite what many reports say, her lawyer tells E! News exclusively.
Not only does James Leonard Jr. want to clear the air about his client's well-being, he is also threatening legal action against those who are spewing the "bogus stories" about the Real Housewives of New Jersey star.
"The misinformation being published by various media outlets regarding my client and the details of her incarceration are blatantly false," he tells E! News. "Whoever is buying these bogus stories, you're wasting your money; whoever is reading them, you're reading pure fiction; and whoever is selling them, legal action will be taken."
Some reports have alleged that Teresa could be going through withdrawal while incarcerated due to an alleged prescription pill addiction. This couldn't be farther from the truth, her lawyer tells us. In fact, the mom of four is doing well inside of Danbury.