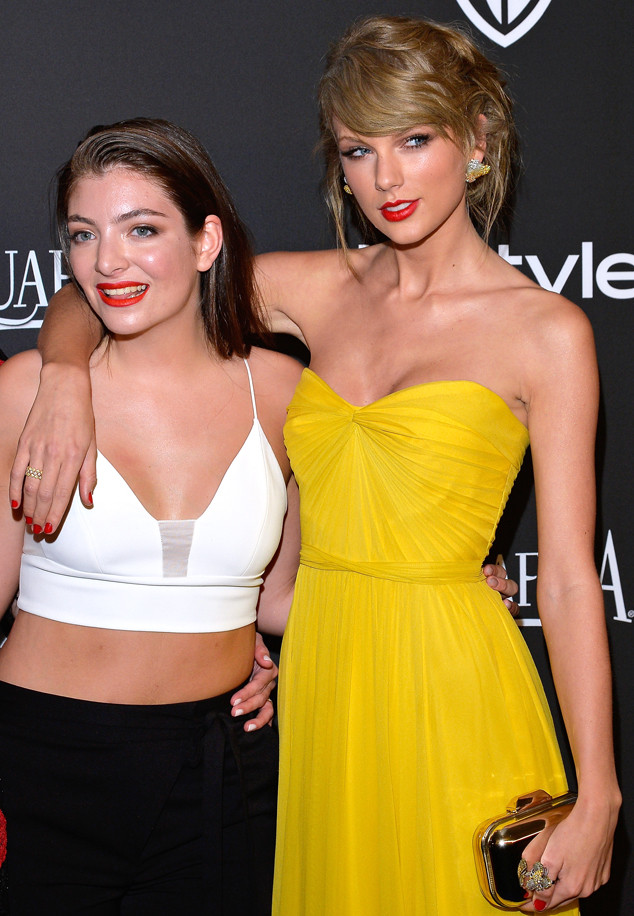 Lester Cohen/WireImage
Taylor Swift and Lorde know how to make hit music.
And they also happen to be besties.
But that doesn't mean they'll be working together anytime soon.
Lorde told me at the Golden Globes she has "no idea" if they'll ever collaborate.
"She's amazing and she's very talented, but I feel like the way she writes is very much her voice," the New Zealand singer-songwriter said. "It's the same with me. We're very kind of singular."
Fair enough, but we still would love to hear what they'd come up with.