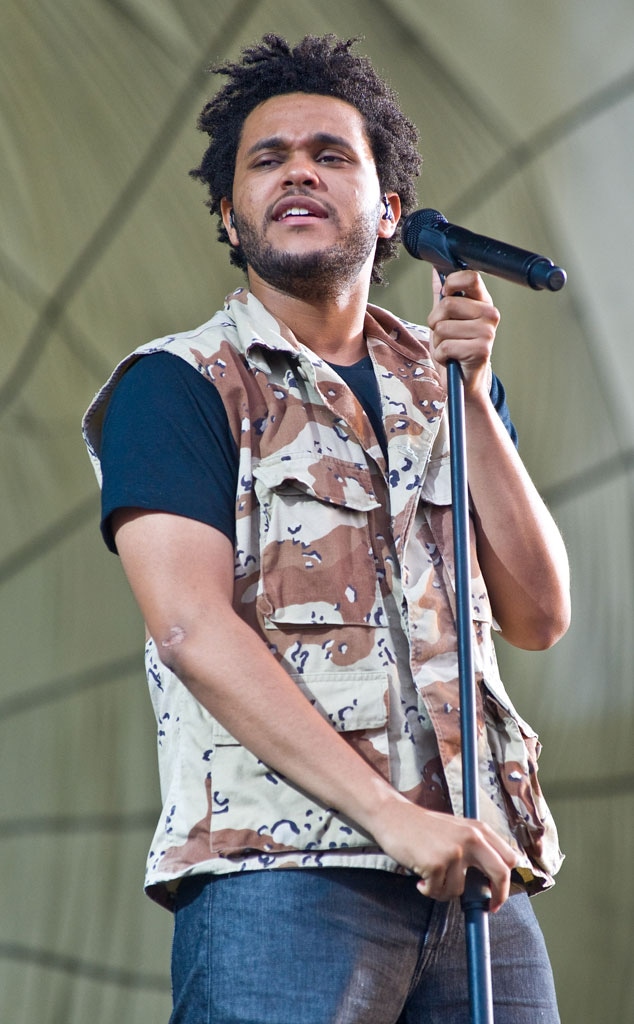 Timothy Hiatt/WireImage
UPDATE: According to TMZ, The Weeknd plead no contest in late October and was ordered to complete anger management and an alcohol evaluation as well as complete 50 hours of community service.
________
The singer had a violent run-in with the law on Saturday, E! News has confirmed. The 24-year-old singer, whose real name is Abel Tesfaye, was arrested after he allegedly punched a police officer in the head.
Officer Laura Meltzer, a spokeswoman for the Las Vegas Metropolitan Police tells E! News, "A man by the name Abel Tesfaye was arrested on Saturday night in Las Vegas at about 4:42 a.m. Special Event officers responded to call regarding a fight that broke out at the 3500 Block of South Las Vegas Blvd. When they got to the venue there was a big group of people in an altercation."
Las Vegas Metropolitan Police
Meltzer added, "They tried to separate up the fight. They took one man (Abel Tesfaye) into the elevator and he punched the officer at the side of his head with a closed fist. He was arrested for battery of a protected person and taken to Clark County Detention. He is not there anymore so he must of bailed out."
In the mug shot from his arrest, The Weeknd appears calm and cooperative while sporting his signature crazy hairdo.
The Weeknd didn't explicitly comment on the incident via Twitter, but he did write on Saturday, the day of his arrest, "escape from las vegas."
—Reporting by Ruth O'Neill