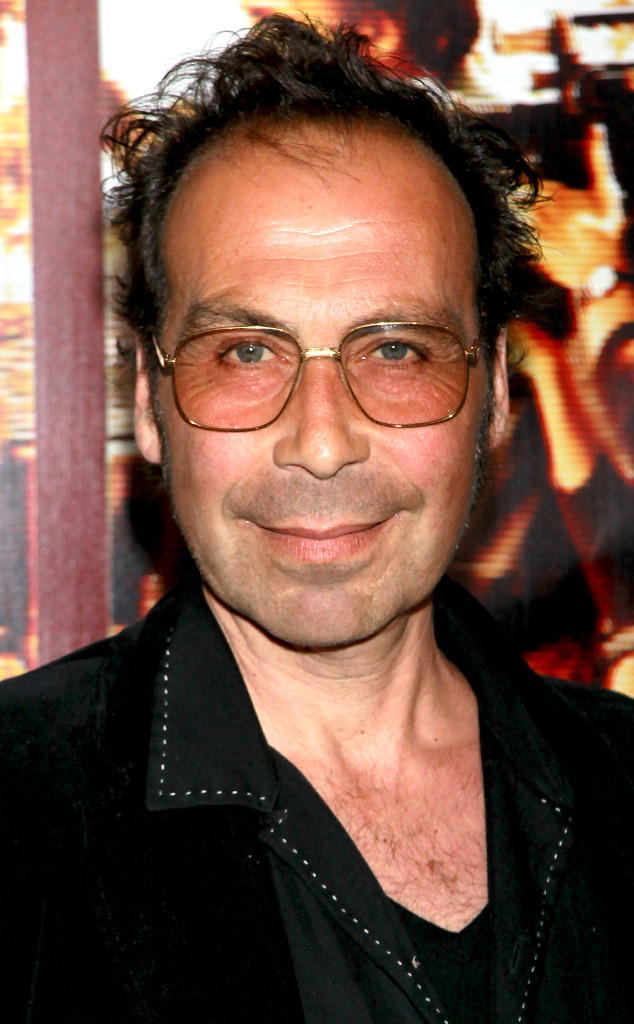 David Livingston/Getty Images
Veteran actor and comedian Taylor Negron has died after a long battle with cancer, multiple sources confirm to Deadline. He was 57.
Taylor's cousin and Three Dog Night member Chuck Negron also confirmed the news with an emotional video post on YouTube.
"I want to inform you that my cousin Taylor Negron has just passed away," he tearfully said online. "His mother, his brother Alex and my brother's wife Renee were all there with him. May he rest in peace."
He added, "I just wanted all you people who knew him and loved him to know he just passed."
As soon as the news broke, celebrities including Eric Stonestreet, Rachel Dratch and Dane Cook shared their fond memories of the Hollywood star online.