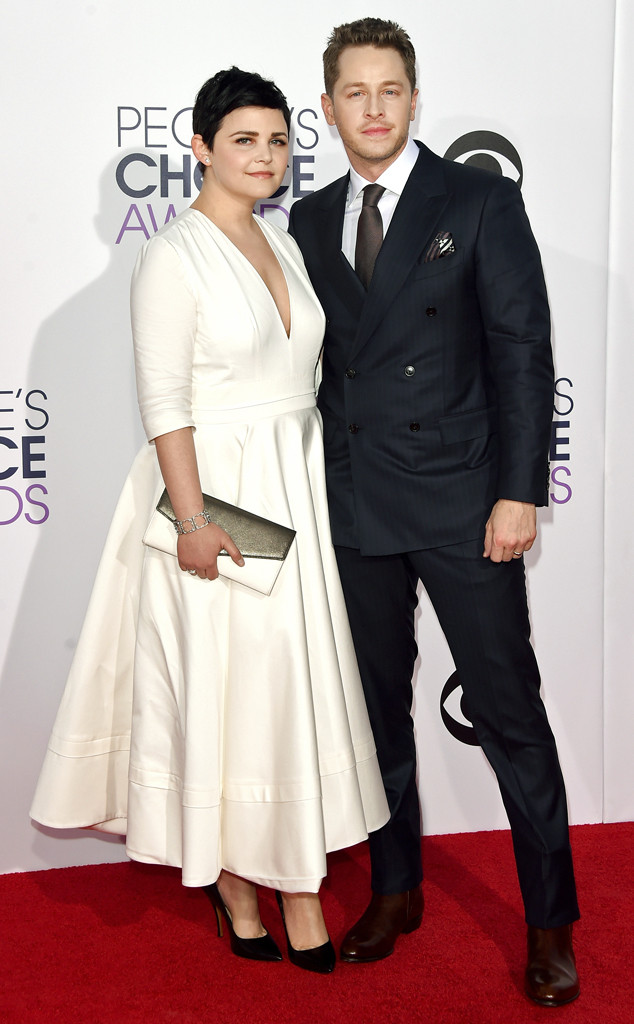 Jason Merritt/Getty Images
Ginnifer Goodwin is opening up about motherhood!
At the 2015 People's Choice Awards on Wednesday night, the 36-year-old and hubby Josh Dallas left their adorable 7-month-old baby boy, Oliver, at home so they could enjoy a date night out alone.
"It's mommy and daddy night out. It's crazy," Goodwin told E! News before adding that they usually "never" get to go on date nights together.
Goodwin gushed of being a first time mom, "It's so much better [than I thought]. It makes me feel like acting is not at all creative, but being a parent, anybody who's a parent I want to like give an Oscar to."