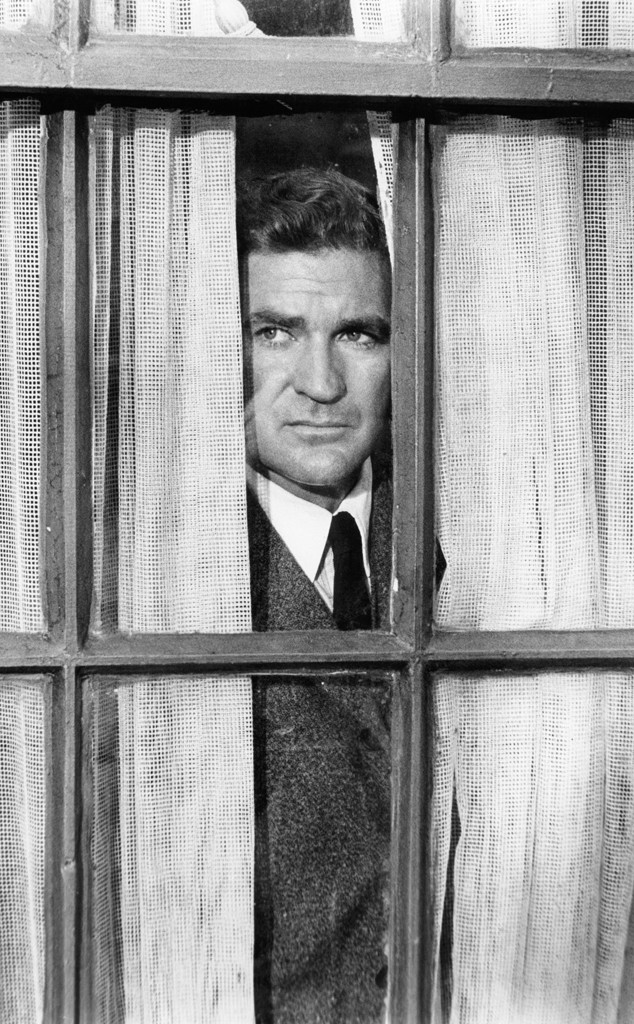 Universal/Getty Images
It's not every actor who has the longevity to work with the likes of both Alfred Hitchcock and Quentin Tarantino
But Rod Taylor had it.
The Australian actor, whose leading-man looks and solid presence kept him working in Hollywood for six decades, died Wednesday at the age of 84. The news was announced by his daughter Felicia Taylor, a former CNN correspondent.
Though he racked up dozens of film and TV credits over the years, Taylor was perhaps best known for starring opposite Tippi Hedren in The Birds, playing an eligible bachelor who catches the eye of a socialite and then ends up having to protect her and his family from a squadron of murderous avians in the Hitchcock classic.