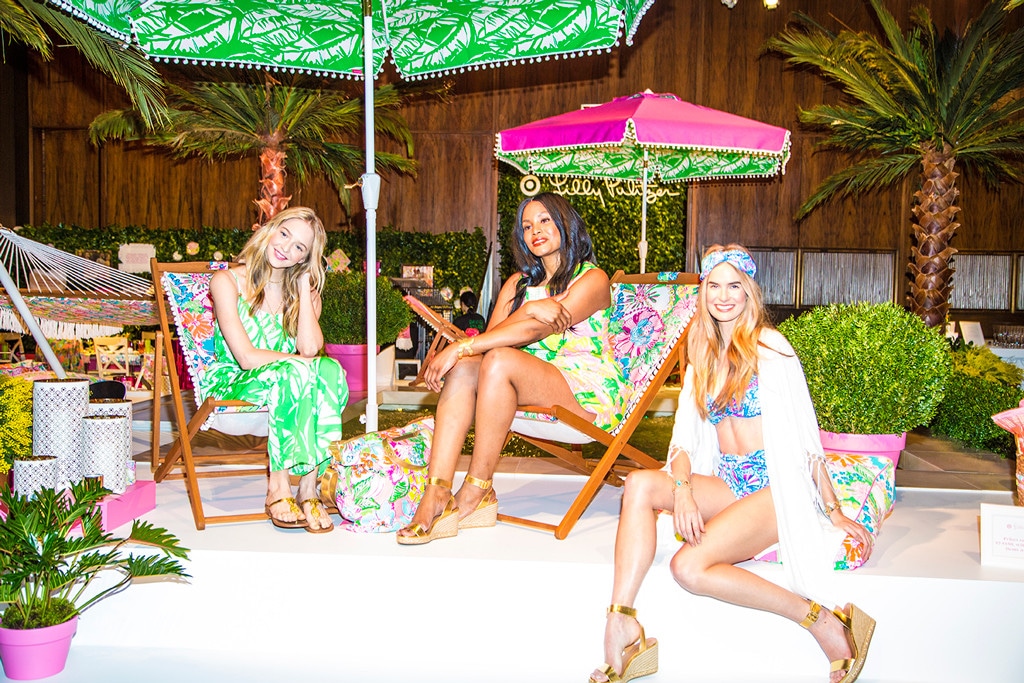 Target
Another day, another consumer outrage.
The good news was that Target's Lilly Pulitzer collaboration would be one of its first designer collections to offer plus-size clothing. The not-so-great news came later, when the retailer announced via Twitter that it would not offer that range of sizes in stores. "The plus sized collection will be available online only," was a message in response to a user question about the line that appeared under Target's AskTarget handle, and one that ignited a Twitter debate.
"How are you gonna add plus sizes to your collaboration & not let the people know? Setting yourself up for failure," plus-size blogger Sarah Conley tweeted, before adding: "They're really saying we only want 40% of customers to be seen in store."
"I'm excited about the offering but I'm really sad that we won't be getting the shopping experience," Jeniece Hosey wrote. "I feel like we got served steak on a garbage can lid... like my Grandma used to say..."
For the record: It seems that Target is using the online sales from this limited edition collection as an indicator for how such sizes would perform in stores.
Backlash against the retailer comes on the heels of other controversies relating to plus-size fashion that have made headlines in recent weeks: Old Navy came under fire for up-charging women for plus-size clothing (and not doing the same for men), while Calvin Klein dealt with what turned out to be largely a misunderstanding about the use of the term "plus-size" and a size 10 underwear model.
In other, more inclusive fashion news from this week: Courtney Smith, designer behind the line Rum + Coke, explained her decision to exclusively use plus-size women of color as models for her collection.
"I want women to be their most beautiful selves," Smith told Refinery 29. "There are so many negative messages: You're not thin enough, you're not young enough, you're not light enough...I was inspired to create Rum + Coke to send a different message: You, woman, are enough."
Major U.S. retailers, take note.