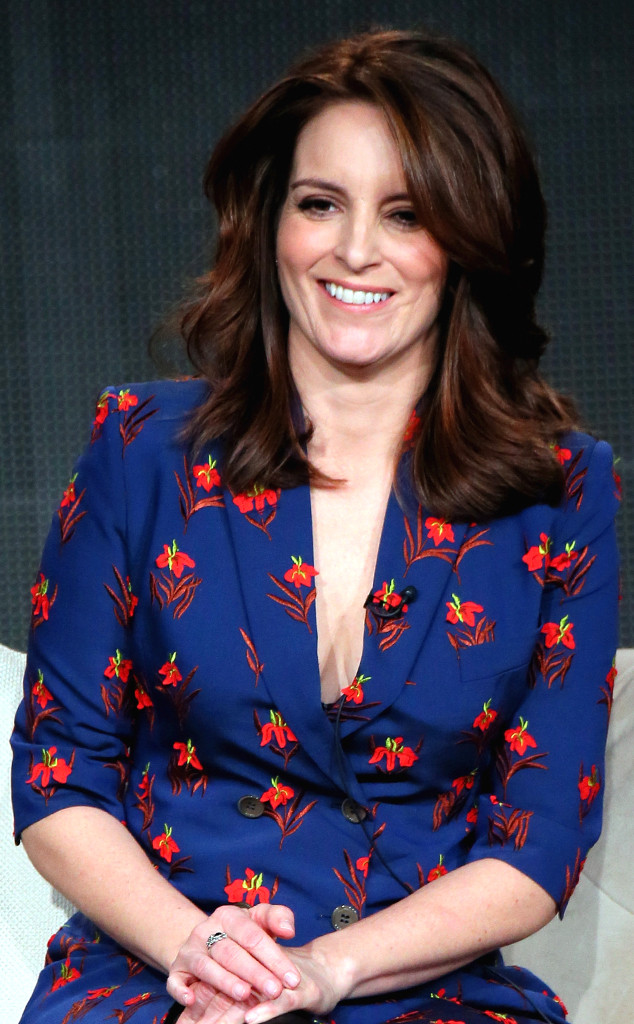 Mark Davis/Getty Images for Netflix
We know all good things must come to an end, but can't we hold on to Golden Globes hosts Amy Poehler and Tina Fey a little longer?
Apparently not.
The reigning TV comedy queens and SNL-alum besties will host the Globes this Sunday for the third time, the final year of their contract, and Tina herself tells E! News that she has does not want to continue beyond this year.
"No, we're good," Fey says when asked if she would want to sign on for more hosting. "We've had so much fun doing it, but it's its own special moment in time that will end."
The upside? She says it takes off the pressure, knowing this is definitely the final year.