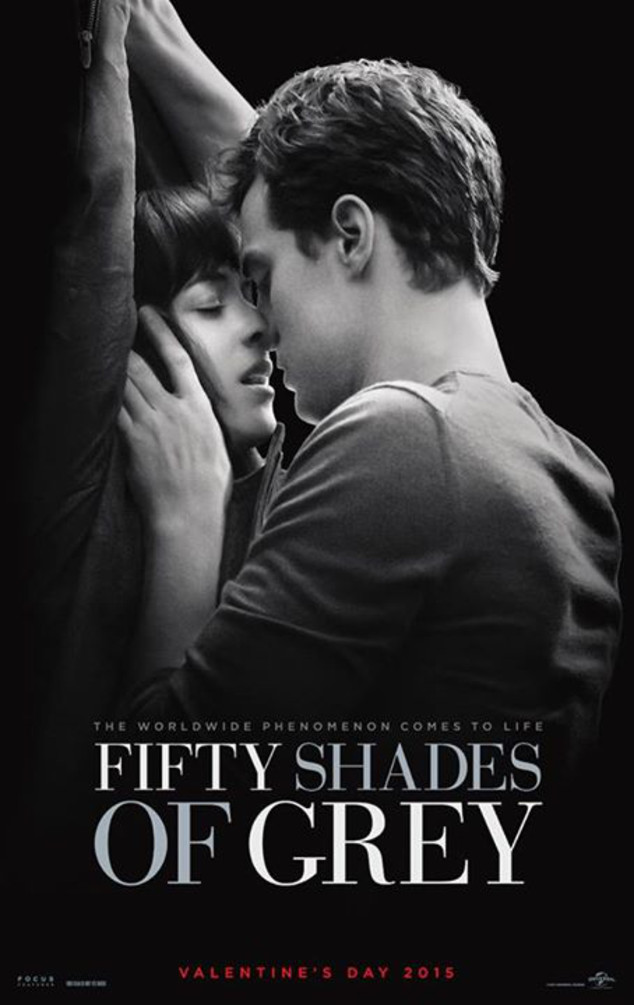 Focus Features
Good news, kids. You can see Fifty Shades of Grey with your parents.
After considering the nudity, mature themes and overall sexy sexiness of the hotly anticipated film, the Motion Picture Association of America has slapped it with an "R" rating, rather than the NC-17 that may have eaten into its box office.
The "R" is for the usual: "strong sexual content including dialogue, some unusual behavior and graphic nudity, and for language."
Moreover, you don't have to be at least 18 to see it in a theater, as audience members would technically have to be had the film been rated NC-17 (or what used to be called "X"). But the "R" rating means that If you're 17 or younger, you have to be with a parent or guardian. (P.S. Dear Parents and Guardians, probably skip this one and let your kid figure out how to see it him or herself.)