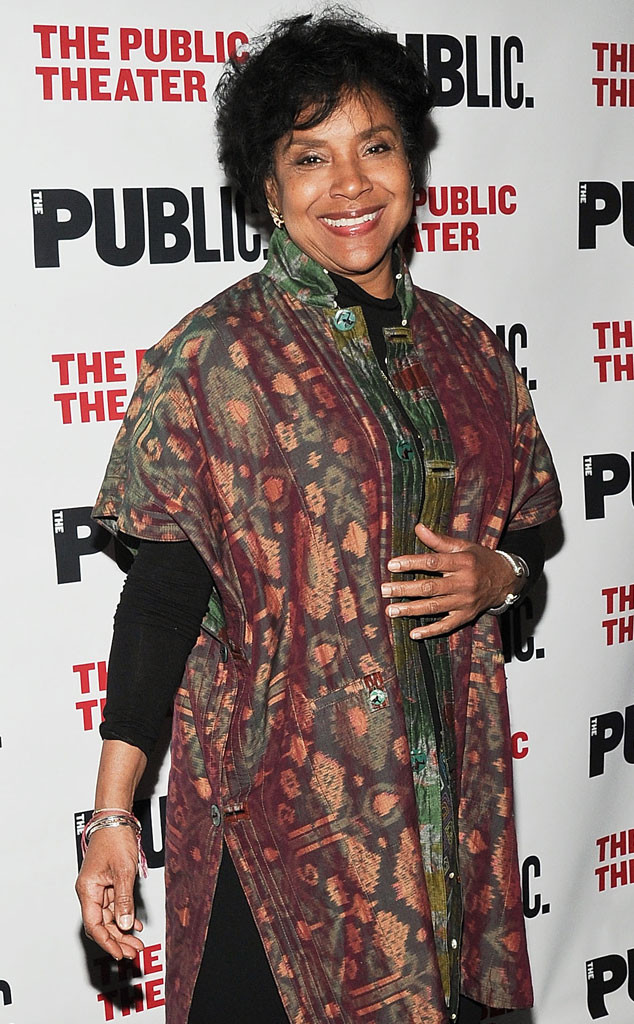 Daniel Zuchnik/WireImage
Bill Cosby's on-screen wife in The Cosby Show hadn't said anything regarding the allegations of sexual assault against him—until now.
At a luncheon for the movie Selma, Phylicia Rashad finally opened up about the claims that 15 women have made against her former co-star and defended him and his great career, which she said is getting destroyed by the scandal.
"Forget these women," Rashad told Showbiz 411. "What you're seeing is the destruction of a legacy. And I think it's orchestrated. I don't know why or who's doing it, but it's the legacy. And it's a legacy that is so important to the culture."
Although many of the women making the claims against the Ghost Dad star aren't part of the entertainment world, two of them are, and Rashad scoffed when Janice Dickinson and Beverly Johnson's names were dropped.
"Oh, please," she said, dismissing their claims.