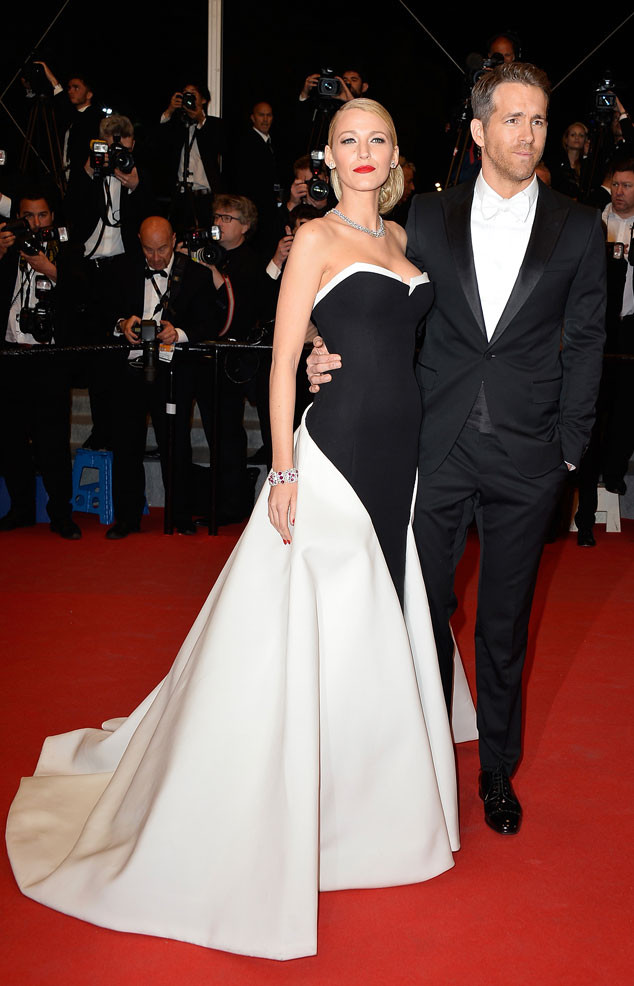 Pascal Le Segretain/Getty Images
It's the question we've all wanted to know: Is it a handsome boy or a beautiful girl?
And just one day after news broke that Blake Lively and Ryan Reynolds welcomed their first child together, E! News can confirm the baby's gender.
A family member reveals the couple's little bundle of joy is a lovely baby girl!
"They're all doing really well," the family insider told E! News. "They're obviously loving being new parents."
And as some reports suggest Lively gave birth before the holidays, our source can confirm most of the immediate family has left the couple alone allowing "just Blake, Ryan and the baby" together to savor all those precious milestones.