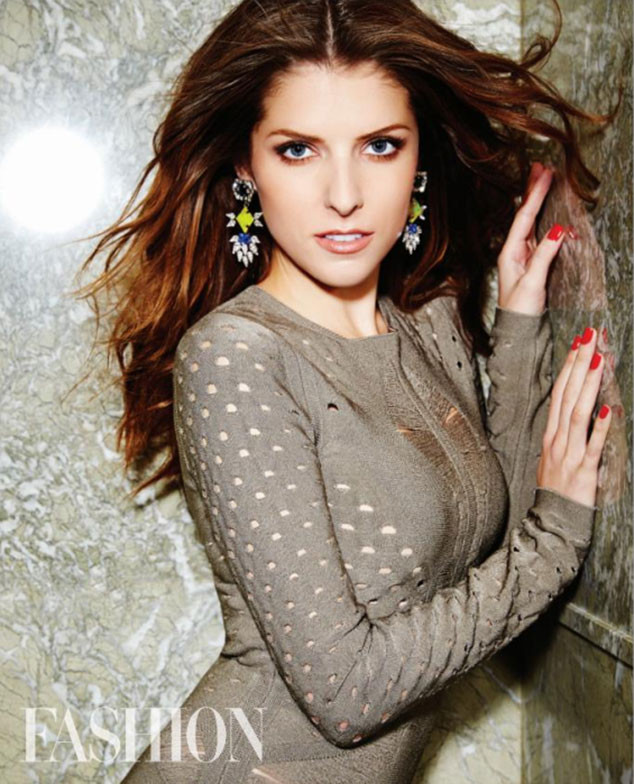 Max Abadian
Anna Kendrick may play Cinderella in Into the Woods, but the actress isn't rushing to charm a prince any time soon.
The 29-year-old graces the February 2015 cover of Fashion magazine and opened up about finding love both on and off the screen.
"The idea that Cinderella gets cheated on by her prince is the most twisted and genius concept," she told the publication before adding what ladies should steer clear of in a potential mate.
"The wrong kind of guy to fall in love with is the guy who will let go of the steering wheel as a joke. A guy who finds it amusing to make you uncomfortable—which is more common than you'd think—is someone you want to avoid."