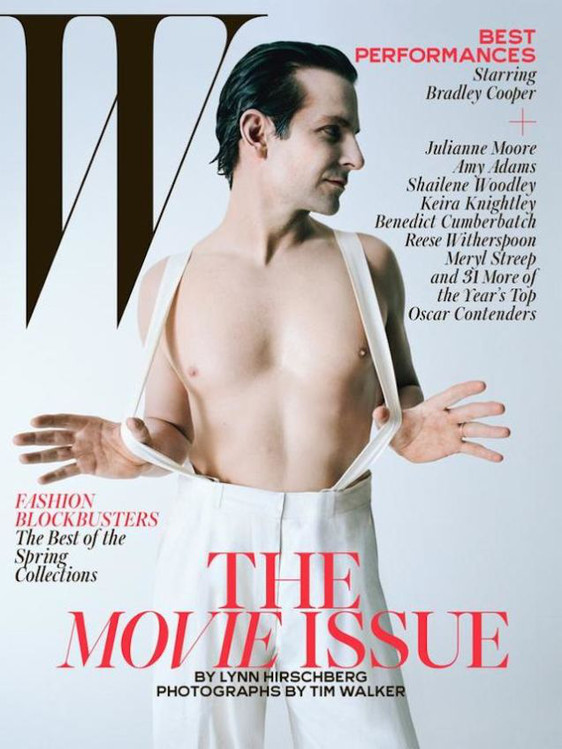 Tommy Lee Jones does not have time for your edgy, colorful photo shoot, W Magazine. That much is clear by his photo that can only be described as "curmudgeon," and that is precisely why it's our favorite pic of the bunch.
W Magazine's Best Performances photo spread features the likes of Emma Stone, Michael Keaton and Benedict Cumberbatch posing in very bright couture and bold makeup. So bold, that some of the stars look almost unrecognizable.
But to really and fully understand why Tommy Lee Jones' photo is by far our favorite, you just have to see the other ones first.