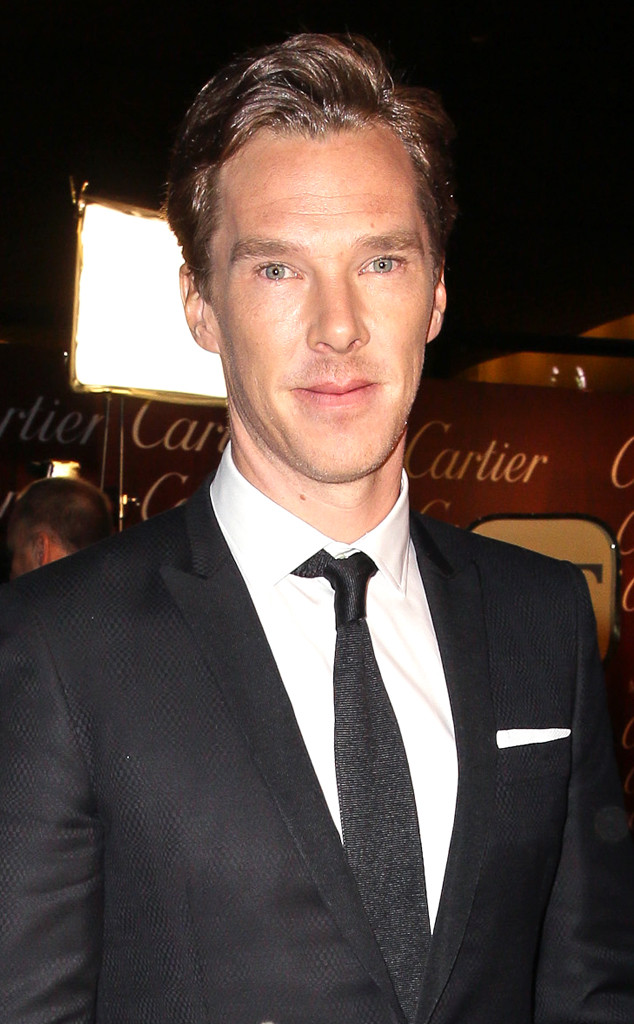 Chelsea Lauren/Getty Images
Benedict Cumberbatch obsessors fans will definitely be happy to hear this news. The Imitation Game star, who has left Sherlock viewers anxiously waiting for its return, has given hope that it will be coming back sooner rather than later, as it is about to start filming again!
With a Golden Globe nomination and Sherlock soon-to-be underway, the British star definitely has a lot on his plate these days, including a wedding in the future! Yes, he crushed Cumberbitches' hearts everywhere when he popped the question to now-fiancée Sophie Hunter, but we may not see them tie the knot for quite awhile!
"One thing at a time," he told PopSugar of his impending nuptials and work. "I'm playing Sherlock now—just about to start—so my main focus is going to be on that."
Sherlock will return to fans first in the form of a special in 2015, but then will launch into a new season of episodes in 2016. Co-creator Mark Gatiss told RadioTimes.com that fans "can always expect tragedy as well as adventure, that's just how it goes."