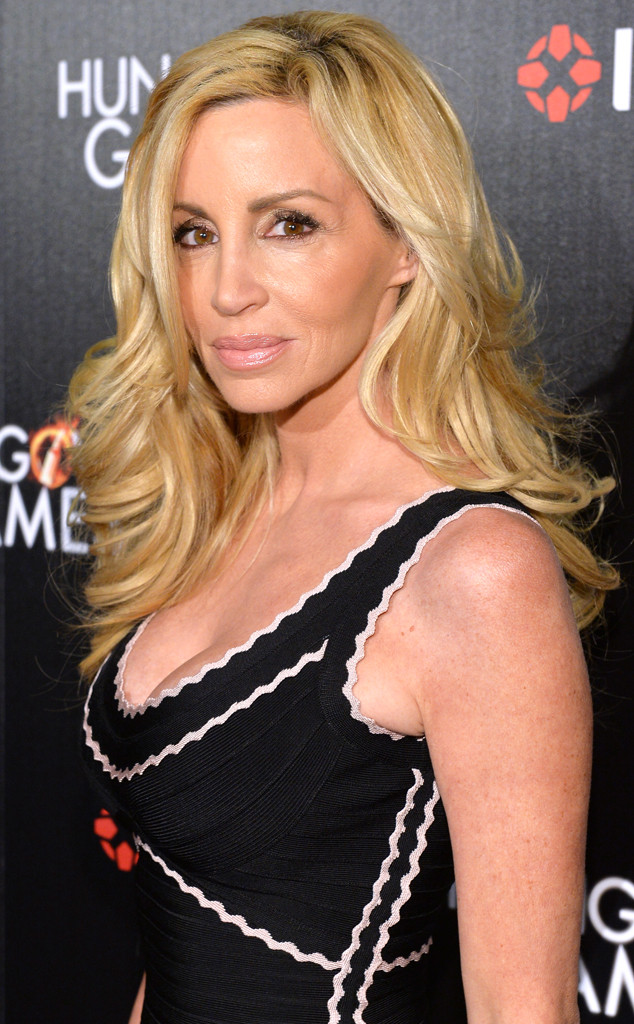 Michael Buckner/Getty Images for Sony Pictures Home Entertainment
Camille Grammer is kicking off 2015 in the best way possible: She's happy and most importantly, healthy!
The former Real Housewives of Beverly Hills star reached a special milestone Saturday as she celebrated her one-year anniversary of being cancer-free.
"This is a very special day for me," Grammer shared with her fans on Twitter. "A year ago today I finished my Cancer treatment at MD Anderson and Rang The Bell. One year in Remission."
And what better way to celebrate than with a much-deserved trip to Hawaii?!
"It's an amazing start to the new year," Grammer told E! News exclusively while rejoicing in her good health. "I'm reaching milestones all the time and just trying to get myself back."