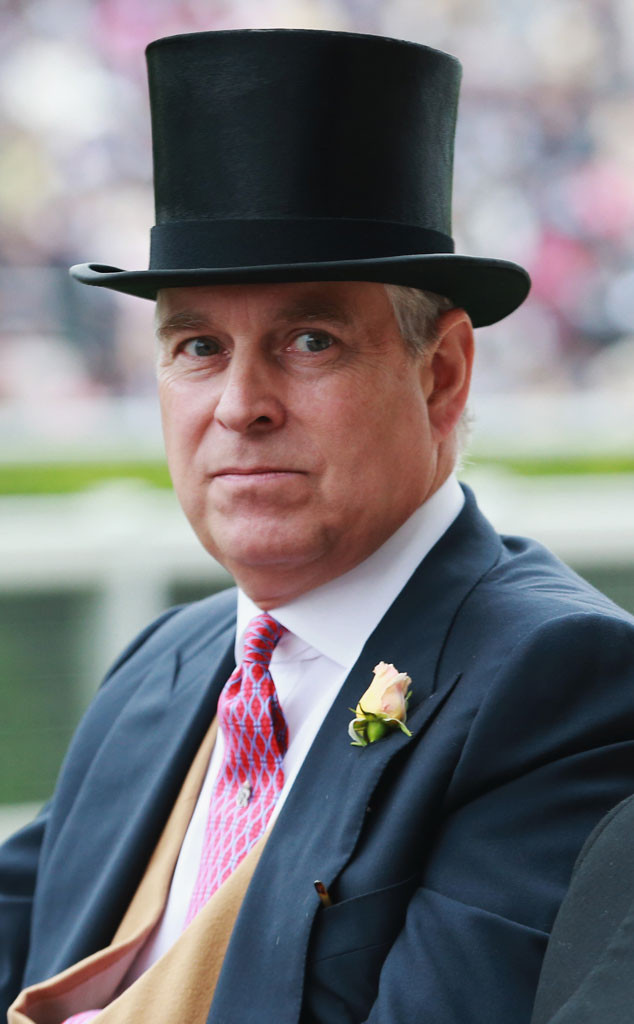 Chris Jackson/Getty Images
A new year, a new scandal for the royal family?
Prince Andrew, Queen Elizabeth II's second-eldest son, has been mentioned in a lawsuit filed in Florida by a woman who alleges that a banker forced her to have sex with a number of his rich and powerful friends, including the royal, between 1999 and 2002.
Buckingham Palace has denied Andrew's involvement as claimed, releasing the following statement Friday to The Guardian and others: "This relates to long-running and ongoing civil proceedings in the United States to which the Duke of York is not a party. As such we would not comment in detail. However, for the avoidance of doubt, any suggestion of impropriety with underage minors is categorically untrue."