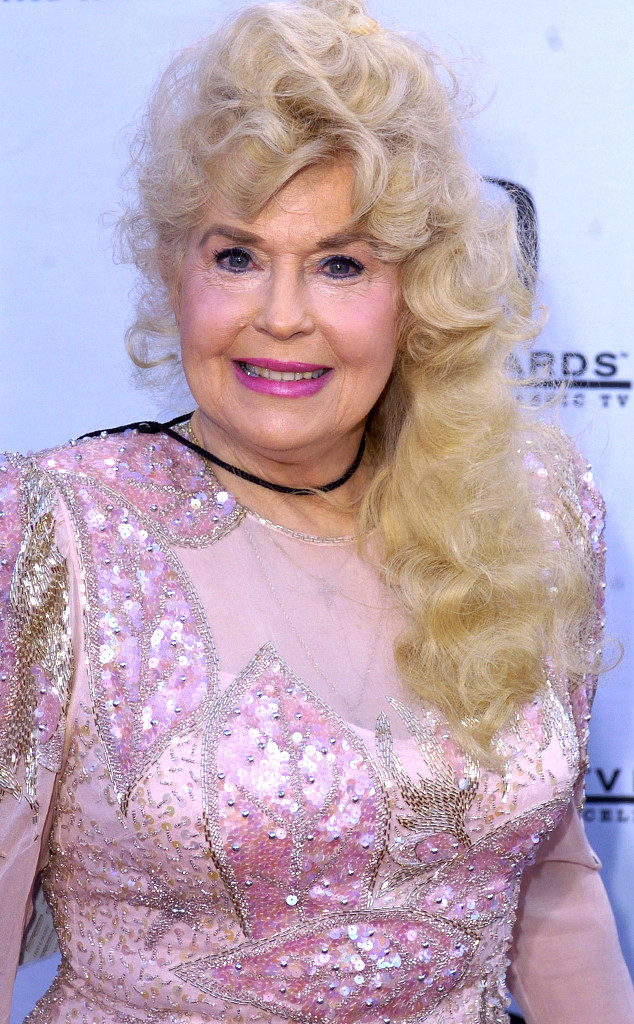 SGranitz/WireImage
Donna Douglas, star of hit show The Beverly Hillbillies, passed away Thursday night. She was 81.
Her granddaughter confirms to TMZ that she died at her home in Louisiana surrounded by friends and family. She starred on the CBS show for all nine seasons and returned for a reunion TV movie in 1981. In addition to playing Elly May Clampett on The Beverly Hillbillies, Douglas appeared in several other hit shows, including The Twilight Zone, Mister Ed and Route 66. She also co-starred with Elvis Presley in Frankie and Johnny.
Born Dorothy Smith in 1933, Douglas attended Redemptorist High School in Louisiana before moving to New York City to help support her son, whom she left behind in Baton Rouge. It was there she landed her first job in a TV commercial for toothpaste. After appearing on the the Perry Como Show and Steve Allen Show she earned a spot on the iconic Ed Sullivan Show.