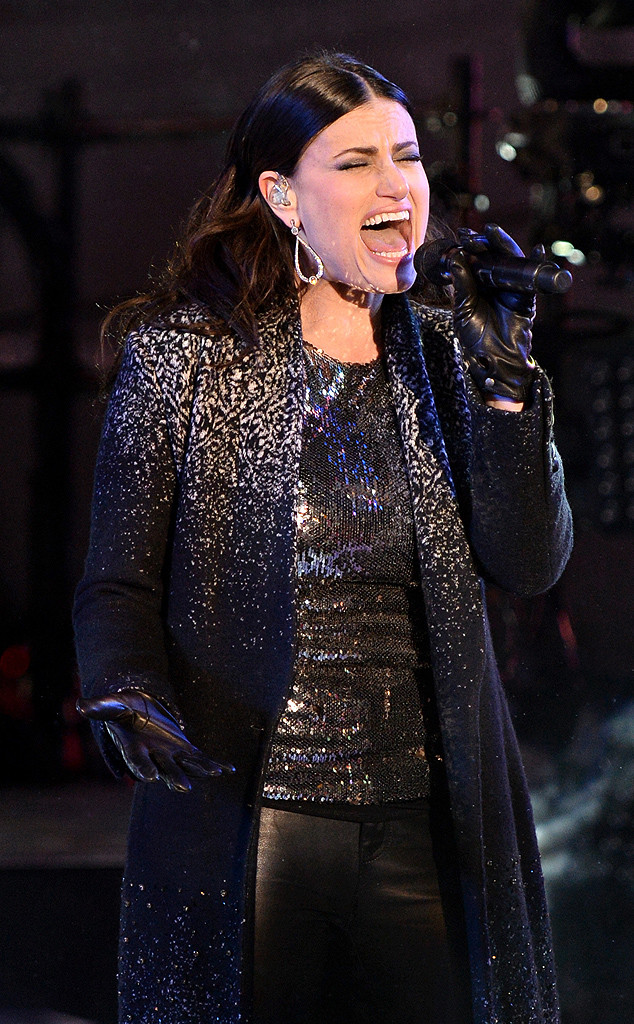 Mike Coppola/DCNYRE2015/Getty Images for dcp
Oops. Did Idina Menzel just sing "Let It Go" one too many times?
Surely the star and the Frozen faithful will just brush this off as one of the perils of performing live in frigid temperatures, but toasty Twitter users sitting on their high couch horses at home weren't willing to let her botched high note during Dick Clark's New Year's Rockin' Eve With Ryan Seacrest 2015 go quite so easily.