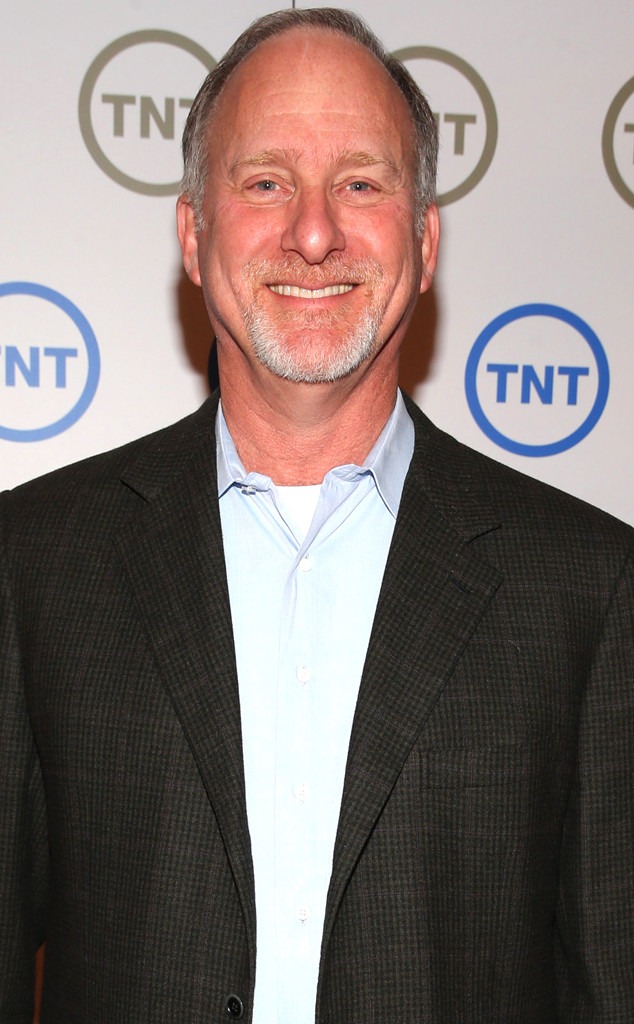 Christopher Polk/Getty Images
The TV world has lost another big presence.
Howard Schultz, a veteran producer whose most recent credit was the VH1 reality series Dating Naked, died suddenly Monday while on vacation with his family in Maui, his publicist confirmed to The Hollywood Reporter. He was 61. No cause of death was immediately reported.
"I just saw Howard Schultz at the Lighthearted Entertainment holiday party on December 18th," a stunned Amy Paffrath, host of Dating Naked, told E! News. "I'm very saddened to hear of his sudden passing.
"Howard was a wonderful man who I feel lucky to have worked with on Dating Naked. His passion for his projects was infectious. He was a kind, generous, warm man.  The entertainment industry lost a true innovator and his childlike spirit will live on through everyone at Lighthearted Entertainment. I'm lucky to be among those carrying on his legacy. My thoughts and prayers are with his family. He will be sorely missed."
Schultz first made a name for himself in Hollywood as the executive producer of the dating game show Studs in 1991, after which he founded his production company, Lighthearted Entertainment.
As CEO, his companywent on to produce, among others, ABC's Extreme Makeover; the Fox game show The Moment of Truth, which featured contestants taking lie-detector tests; the MTV dating show Are You the One?; the TNT reality series 72 Hours, in which contestants were parachuted into the wilderness and forced to make a go of it for three days; and, most recently, Dating Naked, which has been renewed for a second season.
"Beyond Howard's incredible television acumen existed a man who truly cared for everyone he encountered in a way unique from anyone I have ever met," said Rob LaPlante, executive VP turned co-owner of Lighthearted, told THR. "TV has lost a visionary mind, and we have lost a mentor in life."
Per Deadline, Lighthearted had just sold 10 episodes of a new reality-competition show, Twinning, to VH1 and it will premiere in summer 2015.
In an interview with Real Screen earlier this month, Schultz credited his collaboration with LaPlante and VP of development Josh Spangler for Lighthearted's continued success and banner 2014.
"Obviously everything that has happened from that relationship is sort of the secret sauce," Schultz said. "We all feel it, we all experience it happening. Why all of a sudden it's magically come together? I think a lot of it is I was finally willing to give the company away and let other people contribute in very powerful ways, which I had not done for a number of years."
Asked about the built-in controversy of bringing a show such as Dating Naked to TV, he told Real Screen, "We recognized from the outset that it could easily fall into being tawdry and cheesy. And we knew from the development conversation internally that we couldn't go that way and we wouldn't go that way because that would have had a real backlash. Instead, we decided to make it sweet and vulnerable and funny."