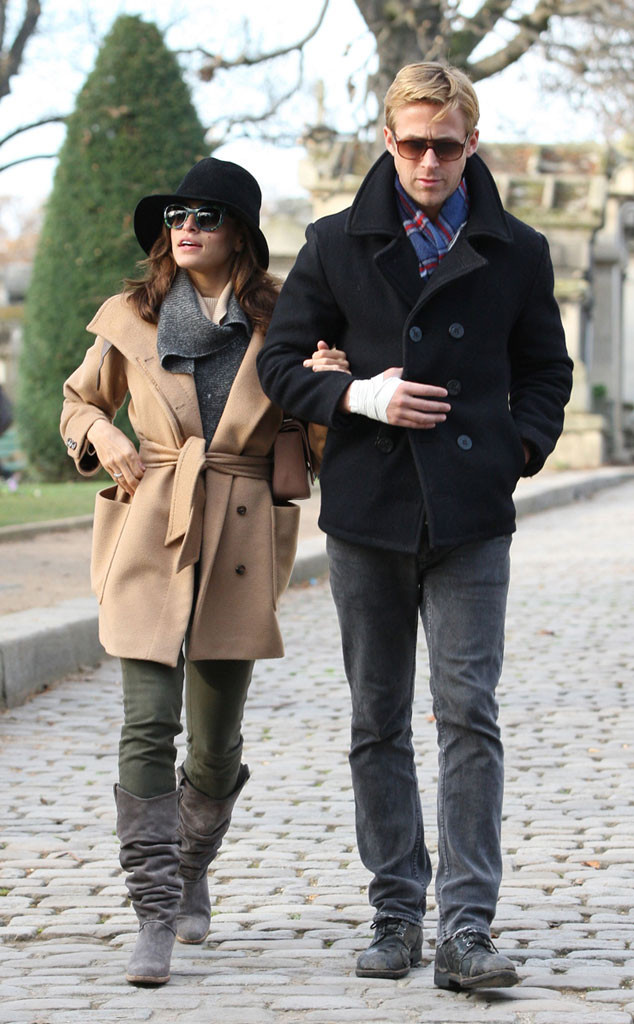 PacificCoastNews.com
Despite recent reports to the contrary, Eva Mendes and Ryan Gosling are doing just fine.
A source close to the good-looking duo tells E! News that they "think the tabloid reports about trouble are ridiculous" and that "they just roll their eyes, they honestly don't care."
In fact, the new parents to baby Esmeralda spent "a wonderful Christmas together with both her family and his."
An insider also shares that the actors are content with the dynamic of their new family of three, and aren't in any rush to tie the knot in the near future.
"Neither felt the need to get married, it's just not a huge priority for either of them. They know what they have."