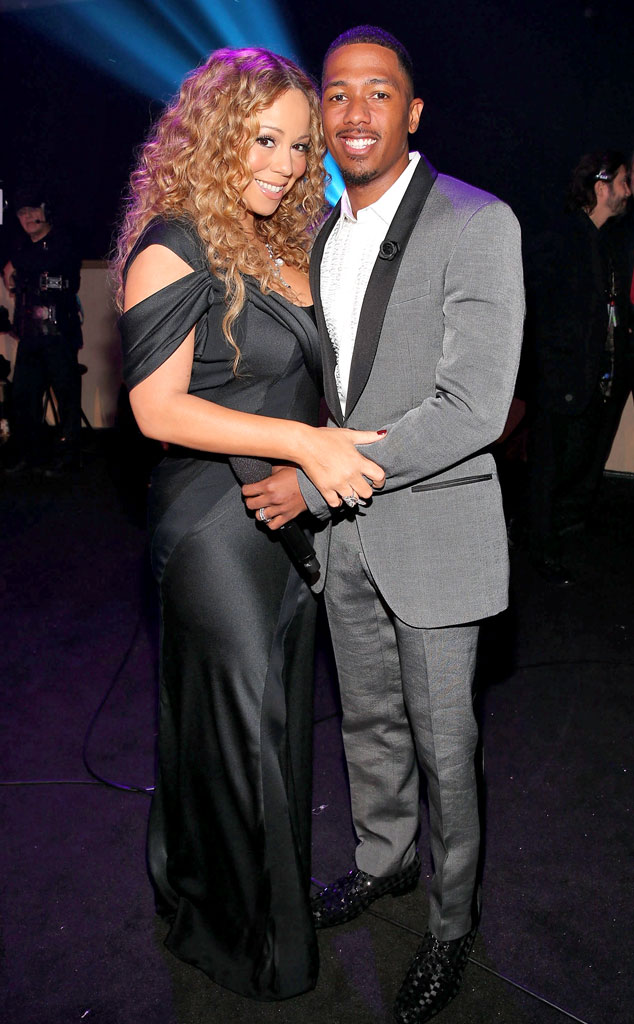 Christopher Polk/Getty Images For Nickelodeon
Nick Cannon might be a lot of things, but hateful isn't one of them!
The America's Got Talent host turned to Twitter to slam rumors that he is allegedly penning a "diss album" against estranged wife Mariah Carey. The purported revenge songs were supposedly written in the wake of their separation, but Cannon shot down the reports with his favorite quote, "Those with the most opinions have the fewest facts."
Rumors of a hate album surfaced after producer Mally Mall told paparazzi that Cannon is "talking about Mariah on the records. There's going to be a lot of controversy." But the Wild 'N Out star insists that he and Mariah are family and friends until the end.
"I will never say anything negative about @MariahCarey We are forever a family rooted in love," he posted, adding, "I am always an open book but Personal matters are just that 'Personal.' So please respect my family and respect the process."