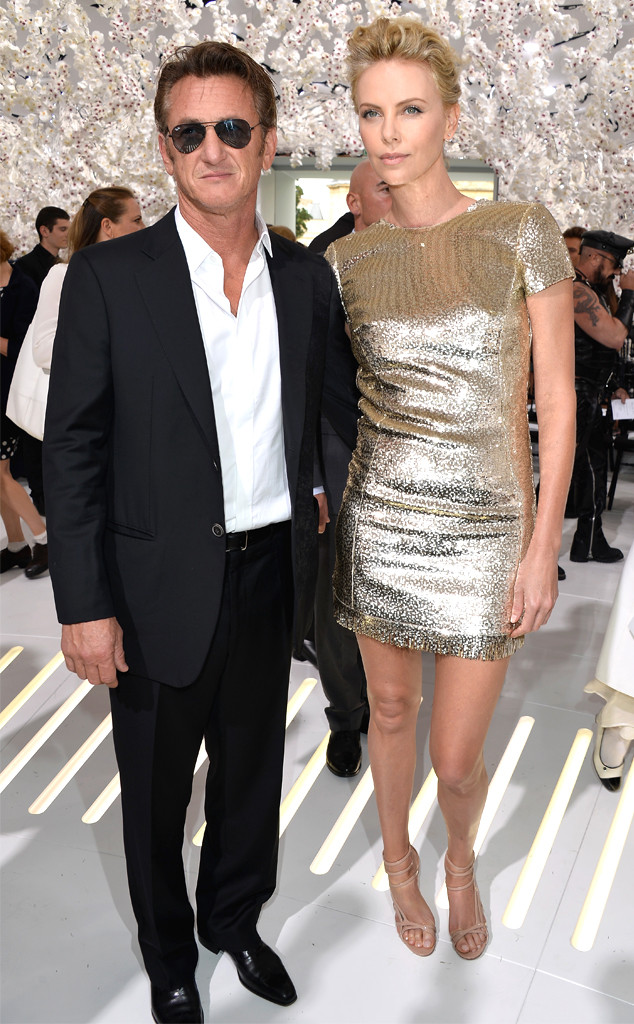 Pascal Le Segretain/Getty Images
Sean Penn and Charlize Theron coupled up last year and have never looked back.
While not officially "engaged," per se, the dashing couple are otherwise in it to win it, a source tells E! News. "They have made a commitment to be together for the rest of their lives," the source says. "They are discussing when and where they will have a wedding."
So though Theron hasn't been rocking a so-big-you-can-see-it-from-space diamond like some stars, it sounds as though Penn has proverbially put a ring on it.