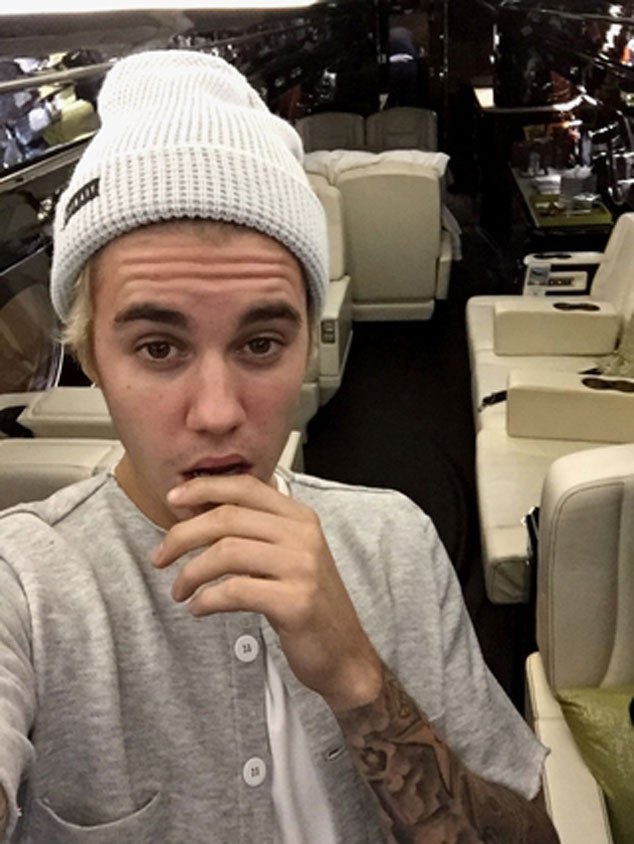 shots/instagram
And you thought you had a merry Christmas.
Justin Bieber pretty much wins for coolest holiday present, like, ever after he shared with his fans that he got a super tricked out private jet. Yes, you read that correctly, the Biebs got a plane.
The controversial crooner took to Instagram to show off his new mode of transportation, naturally, and we gotta say it's pretty freaking awesome.
"New jet for Christmas, and she's beautiful," he wrote on Instagram.
"Merry Christmas," he added alongside a snapshot of the luxurious interior. "She's a beauty."
Um…you can say that again.