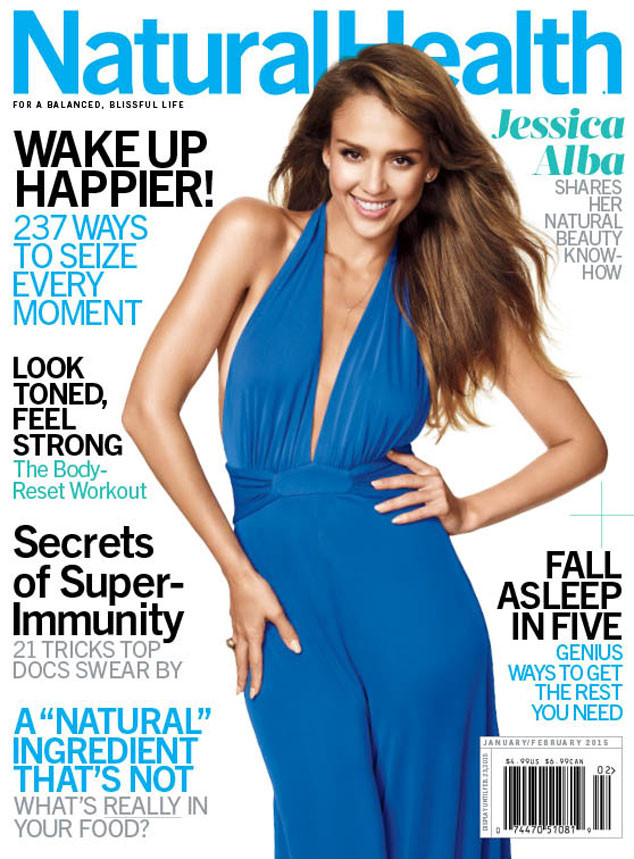 Natural Health
Jessica Alba definitely exudes beauty, but teaching about beauty is another ball game.
The famous mother of two daughters revealed that she's taken a slightly different approach than the one she grew up with when it comes to explaining the meaning of beauty to 6-year-old Honor and 3-year-old Haven.
"Growing up, whenever I was bullied, my mom would say, 'You're a beautiful girl. They're just jealous,'" Alba, who looks gorgeous in a blue plunging jumpsuit as she covers the January-February 2015 issue of Natural Health magazine, explained. "It never helped. I want my girls to know that beauty is being kind...beauty is helping people…beauty is humility."