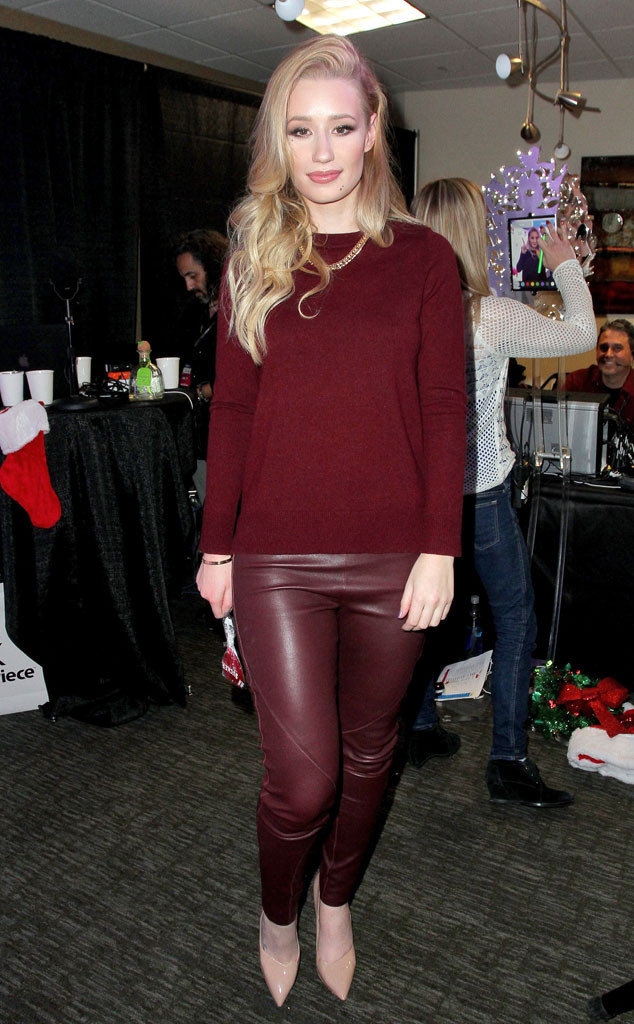 John Parra/Getty Images for iHeartMedia
Iggy Azalea continues to be a topic of conversation on Twitter.
The Aussie rapper has been involved in an ongoing (and nasty!) feud with Azealia Banks, and was even targeted in an anonymous tweet that threatened to release still images from an alleged sex tape unless she publicly apologizes to Banks and the protesters of the #BlackLivesMatter movement.
But more than a few big names in the industry have come to Iggy's defense when it comes to debating whether or not she deserves to be a hip-hop figure.
One of them is Black Eyed Peas member and music producer will.i.am, who tweeted the following: