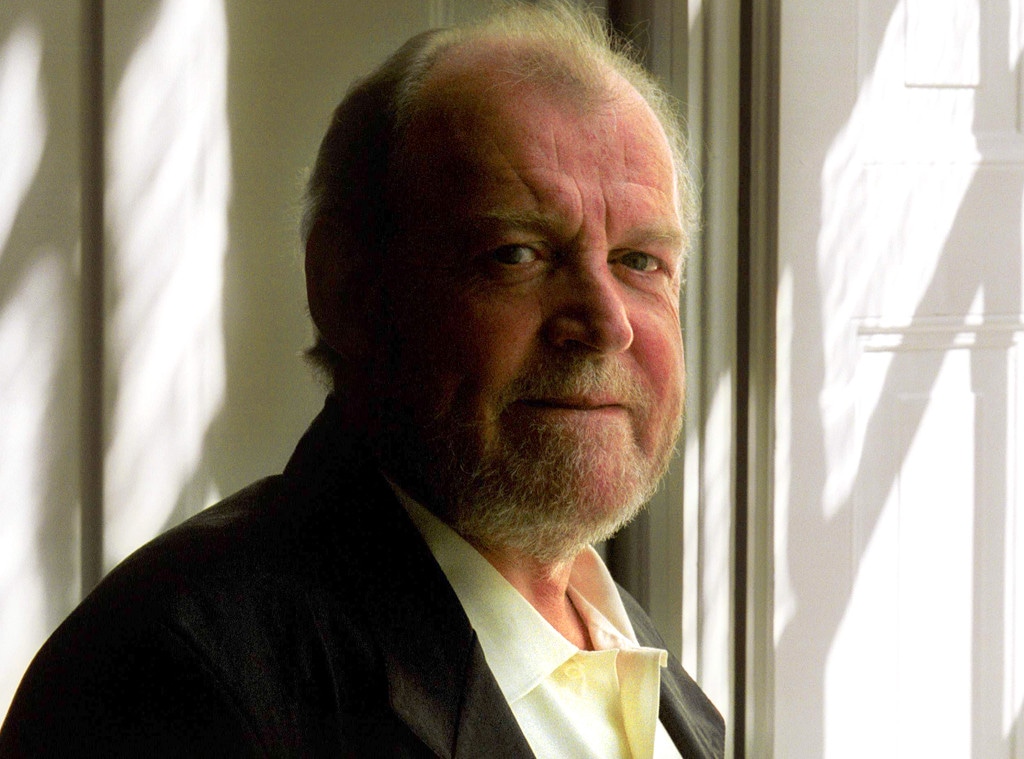 Paul Bergen/Redferns
Sad news for the music world. 
Joe Cocker has died, E! News confirms. The late British rocker—who is perhaps best known for his cover of The Beatles' "With a Little Help From Friends," which he performed live at Woodstock in 1969 and was later used as the opening theme for TV's The Wonder Years—passed away after losing his battle to cancer, Time reports. His management staff also confirmed to Time that the singer died in his Colorado home.   
Per BBC News, Cocker's agent Barrie Marshall released a statement in which he described the musician as "simply unique" and noted that "it will be impossible to fill the space he leaves in our hearts."
Cocker was born in Sheffield, England on May 20, 1944. He rose the fame in the 1960s, known for his gritty voice and often covering popular songs such as "You're So Beautiful" and "Have a Little Faith in Me."
In 2008, Cocker was ranked No. 97 on Rolling Stone's 100 Greatest Singers list. He is survived by his wife Pam, his brother Victor, step-daughter Zoey Schroeder and two grandchildren, Eva & Simon Schroeder.
According to Sony Music, a private memorial is being planned and memorial donations can be made to The Cocker Kids' Foundation. 
Following the news of the singer's passing, a number of celebrities took to social media to express their sorrow, and singer Paul McCartney also shared a heartfelt statement. Our thoughts go out to Cocker's friends, family and fans. 
Paul McCartney: "It's really sad to hear about Joe's passing. He was a lovely northern lad who I loved a lot and, like many people, I loved his singing "I was especially pleased when he decided to cover With A Little Help From My Friends and I remember him and (producer) Denny Cordell coming round to the studio in Savile Row and playing me what they'd recorded and it was just mind-blowing, totally turned the song into a soul anthem and I was forever grateful for him for doing that.
"I knew him through the years as a good mate and I was so sad to hear that he had been ill and really sad to hear today that he had passed away. He was a great guy, a lovely guy who brought so much to the world and we'll all miss him."
Ringo Starr: "Goodbye and God bless to Joe Cocker from one of his friends peace and love. R
Marc Maron: "No one got behind it and belted it out like Joe Cocker! #RIP"
Albert Brooks: "RIP Joe Cocker. You were so beautiful."
Val Kilmer: "Ah. What a mighty mighty original voice is gone. Joe Cocker one of the all time soul of Rock and Roller Kings will be missed forever."