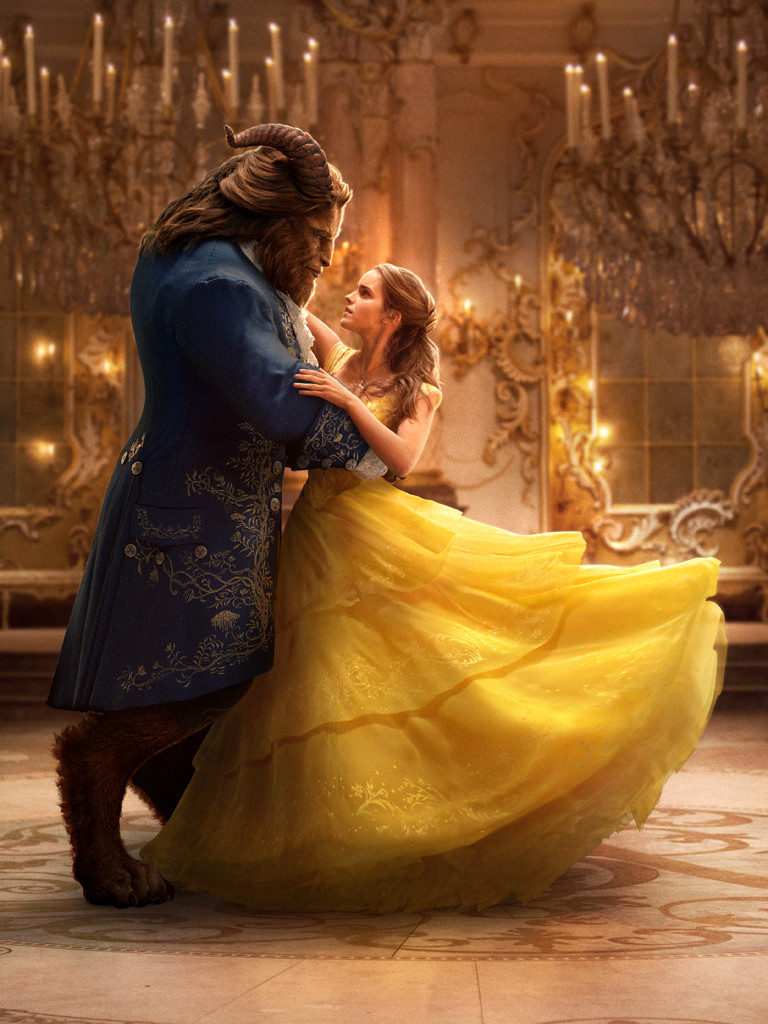 Disney
It seems animation is the quickest way to a star's young heart. 
Emma Watson, for example, unapologetically revealed recently that she's been harboring a secret crush on her Beauty and the Beast non-human counterpart. 
"There's something a bit sad about when he transforms," she told Yahoo! "You're like a bit...oh...okay you were quite nice before. He is hot. The Beast is hot."
She's not alone in crushing on childhood characters. Her Harry Potter co-star Rupert Grint recalled the moment he first saw his own cartoon dream girl as a kid. 
"I liked Bo Peep in Toy Story….Lois Griffin, Family Guy….I think it was probably two different parts of my life. Toy Story was when I was a lot younger and Bo Peep is quite… wholesome in a kind of quite traditional way, I suppose," he explained to Marie Claire. "Lois Griffin… I don't really have an explanation for…I like her voice."
Turns out Anna Kendrick and Eddie Redmayne are both big animation fans, too.
During an appearance on the U.K.'s The Graham Norton Show in 2014, the host couldn't wait to bring up Eddie's "two-dimensional" sexual awakening.
And the star of The Theory of Everything didn't look too abashed.
"I was asked who your first crush is, and...I loved The Lion King when I was younger and I had a weird obsession with Nahla," he admitted. "Look at her face, she's so sweet," he added as the camera flashed to the cartoon lioness, "and she can sing really well!"
Riiiight...
When Graham asked Eddie about the actor's affinity for Maid Marian from Robin Hood ("she's a fox"), however, Anna had to agree.
"I had that, too!" she exclaimed, though she was referring to the titular—and equally foxy—hero . "In Eddie's defense, they draw them really sexy! Because Robin Hood was quite sexy."
Graham also outed Liam Neeson as a Wilma Flintstone fan and quizzed cyclist Bradley Wiggins about his animated amour—and it turns out Bradley and Eddie liked the same Thundercats character!
(Originally published December 19, 2014 at 6:56 p.m. PST)