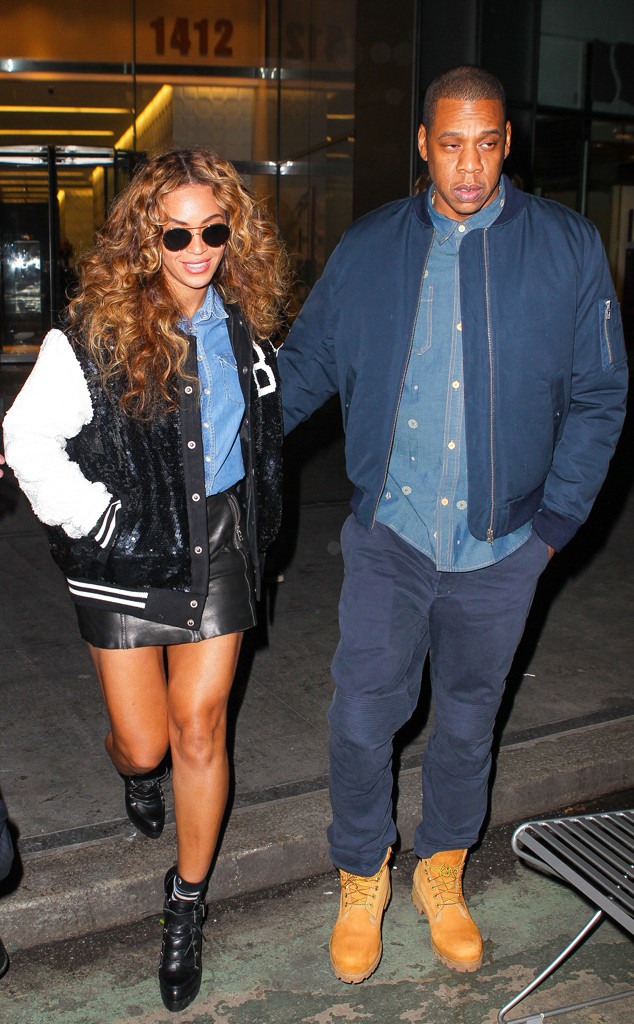 Wagner AZ/AKM-GSI
Say what?!
You'd think having almost a billion-dollar empire would mean you could get whatever you want, right? Well, apparently that's not always the case if you're Beyoncé and Jay-Z.
According to Zillow, the creator of Minecraft, Markus Persson, actually outbid the music power couple on a stunning $70 million mansion in Beverly Hills.
Their sources claim that Persson offered the same amount for the killer pad, but he paid cash and without any contingencies.
The huge sale, which only had a six-day escrow, is officially the most a home has sold for in the famous 90210 area code.
So what does a $70 million dollar price tag get you? Let's see…