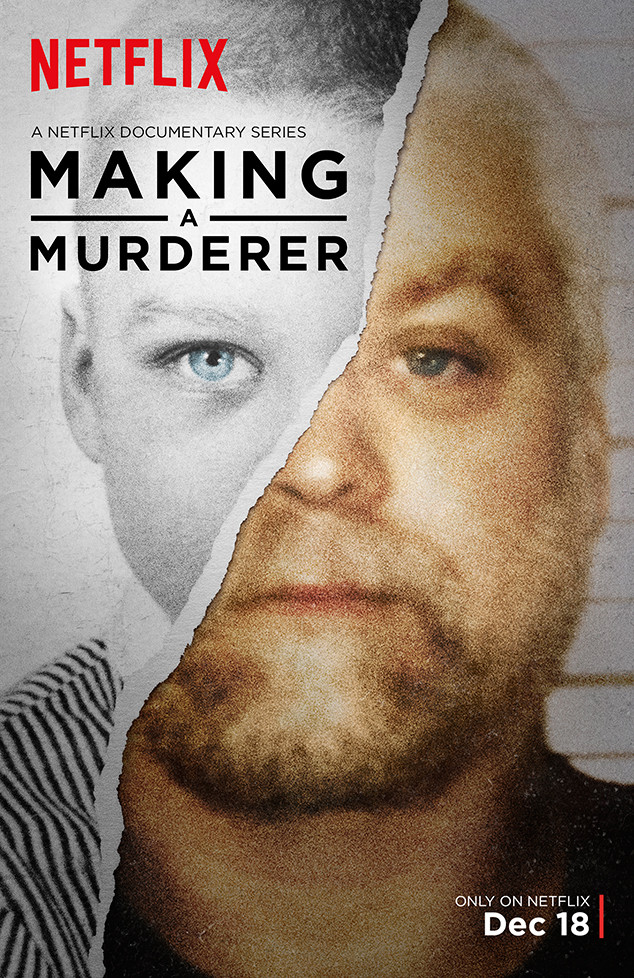 Netflix
"Congratulations! You just finished Making a Murderer on Netflix! What are you going to do next?"
"I have no idea! Probably try to invent time travel so I can go back in time and watch it for the first time again! Or just curl up in a ball and rock away the withdrawal! Either one! YAY!"
To anyone who has recently finished Making a Murderer, we feel you. You've binge-watched the crap out of it. You've discussed the minute details of Steven Avery's story. But now that it's over, you want more. You need your true crime fix. And we're here to be your supplier.