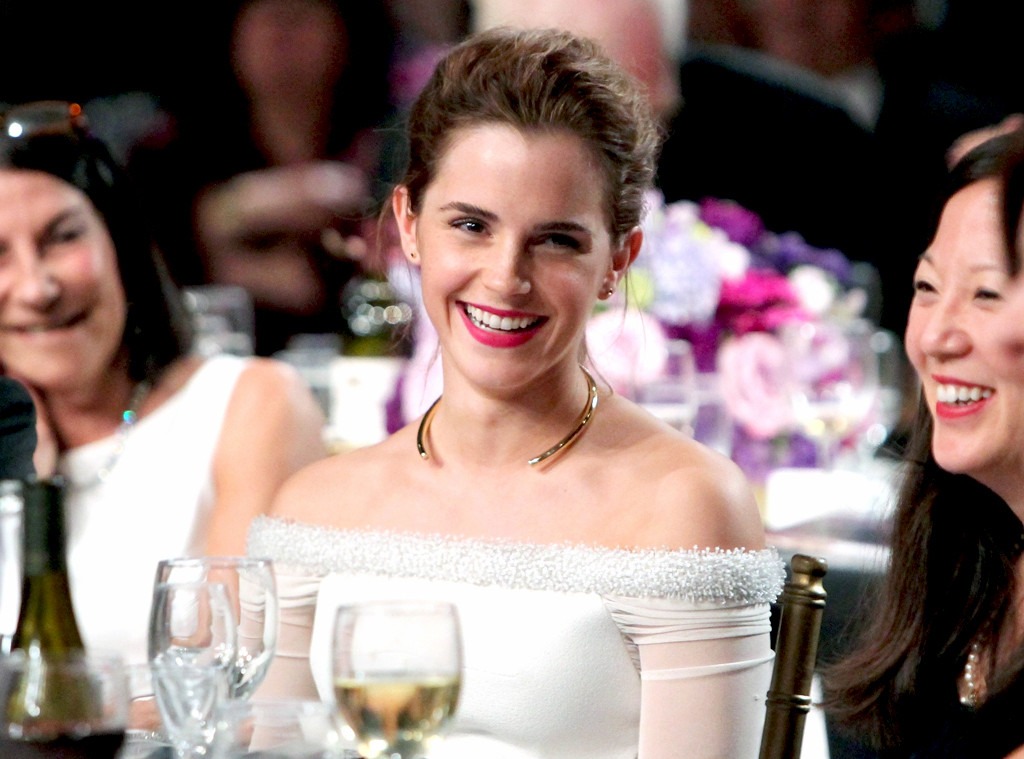 David Buchan/BAFTA LA/Getty Images for BAFTA LA
Emma Watson continues to make Hermione—and the rest of us—so, so proud.
This time, the 24-year-old actress has been voted the top feminist of 2014 in a Ms. Foundation for Women online poll, conducted in partnership with Cosmopolitan.com.
The win came, in part, thanks to the emotional, powerful speech Emma gave back in September at the U.N., when she helped launch the HeForShe gender equality campaign.
"For the record, feminism, by definition, is the belief that men and women should have equal rights and opportunities," she said in her speech. "It is the theory of the political, economic and social equality of the sexes."
She's not advancing equality all by herself. Here are all of the Top 10 2014 feminists, based on Ms. Foundation's poll:
Emma Watson      
Laverne Cox         
Rachel Maddow   
Beyoncé    
Cher           
Amy Poehler        
Tina Fey     
Meryl Streep        
Mindy Kaling         
Ann Curry
Ms. Foundation President and CEO Teresa Younger issued a statement, saying: "We celebrate all feminists every day, but today we're giving a hat tip to celebrities who are helping to promote women's equality...Every celebrity on the list has either embraced the term 'feminist,' spoken out for women's equal rights, or battled against sexist oppression."
Keep it up, everyone!