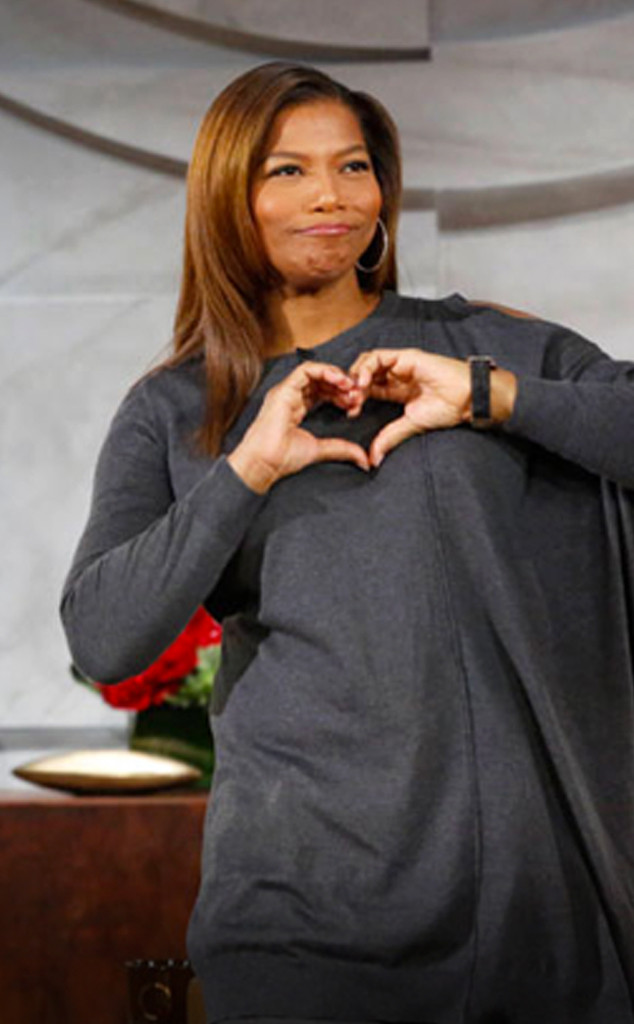 Facebook
Just call her Santa Claus.
Queen Latifah is making sure that the laid-off staff of her cancelled talk show is being taken care of for Christmas.
I just got word that Latifah is using her own money to pay the show's crew through the holidays even though production has officially shut down. (While original episodes of the show will run through March, the production crew is no longer necessary.)
It was announced about a month ago that The Queen Latifah Show had been cancelled after two seasons. Produced by Will Smith and Jada Pinkett Smith, the show included a roster of high-profile guests, including Bill Clinton and Nicole Kidman.