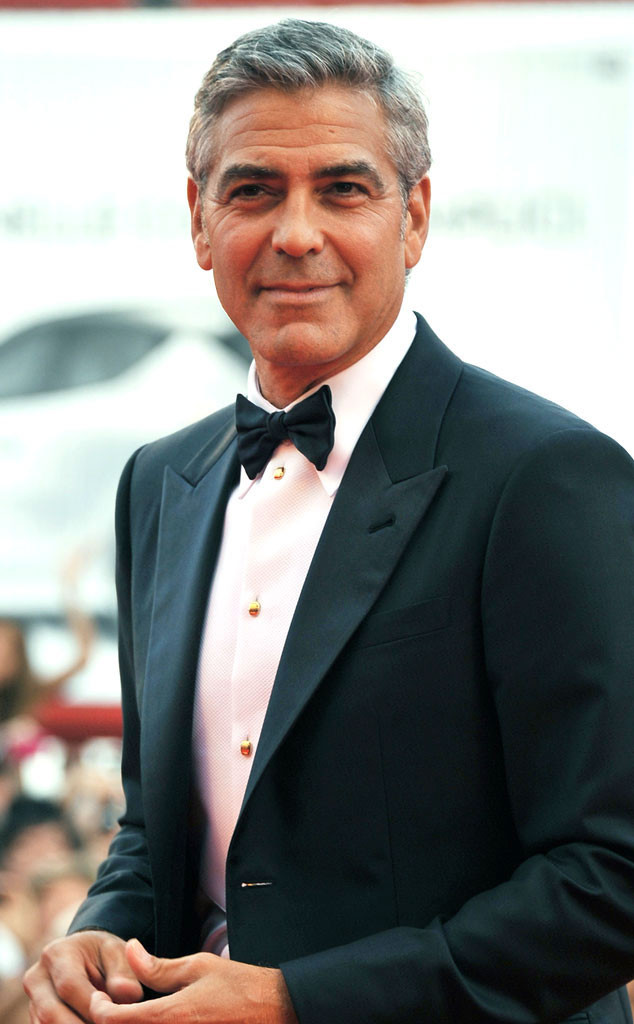 Pascal Le Segretain/Getty Images
George Clooney has a lot of thoughts on the recent scandal surrounding the Sony hacking and pulling The Interview from theaters, and he openly shared all of that during an interview with Deadline.
The A-list actor, who was one of many notable names involved in the leaked emails, explains why the studio opted to scrap the Seth Rogen and James Franco flick while also discussing the lack of support from others in industry and urging everyone to see the bigger picture at hand—which is, mainly, that we're now allowing North Korea to dictate what we watch.
"Here, we're talking about an actual country deciding what content we're going to have. This affects not just movies, this affects every part of business that we have. That's the truth. What happens if a newsroom decides to go with a story, and a country or an individual or corporation decides they don't like it. Forget the hacking part of it," Clooney says.
"You have someone threaten to blow up buildings and all of a sudden, everybody has to bow down. Sony didn't pull the movie because they were scared. They pulled the movie because all the theaters said they were not going to run it. And they said they were not going to run it because they talked to their lawyers and those lawyers said, if somebody dies in one of these, then you're going to be responsible."