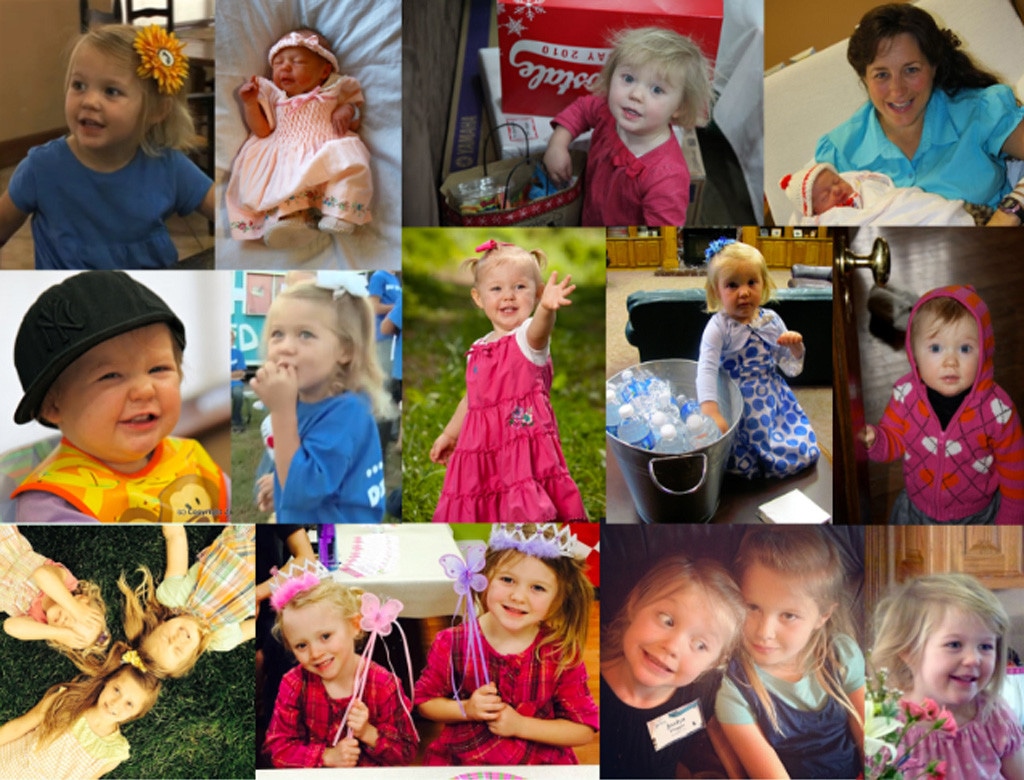 duggarfamilyblog.com
Happy 6th birthday, Jordyn Duggar!
To celebrate the birthday of one of the family's youngest members, mama Michelle Duggar took little 6-year-old Jordyn to get her ears' pierced. Quite the milestone, no?
"Since Josie's fifth birthday eight days ago, Jordyn, Josie, and Mackynzie Duggar have all been five years old. Today, Jordyn turns six years old. To celebrate, Michelle took her to a local boutique to have her ears pierced," the family shared on their official blog Thursday. In addition to the message, they posted a big photo collage of little Jordyn throughout the years. There's even a photo from her birth.
Too cute.
Last week, Jill Duggar shared a cute photo collage of Josie Duggar in celebration of her fifth birthday. "Happy 5th birthday Josie! We love you! You're a miracle! @duggarfam #josieduggar #19kids," Jill wrote.
The Duggars also wished little Josie a happy B-Day on their family Instagram, writing, "Happy 5th birthday, Josie! We love you!"
Meanwhile, in other Duggar milestone news, pregnant Jill showed off her growing baby bump on Instagram recently. In the photo, the mom-to-be stands on the beach next to hubby Derick Dillard.