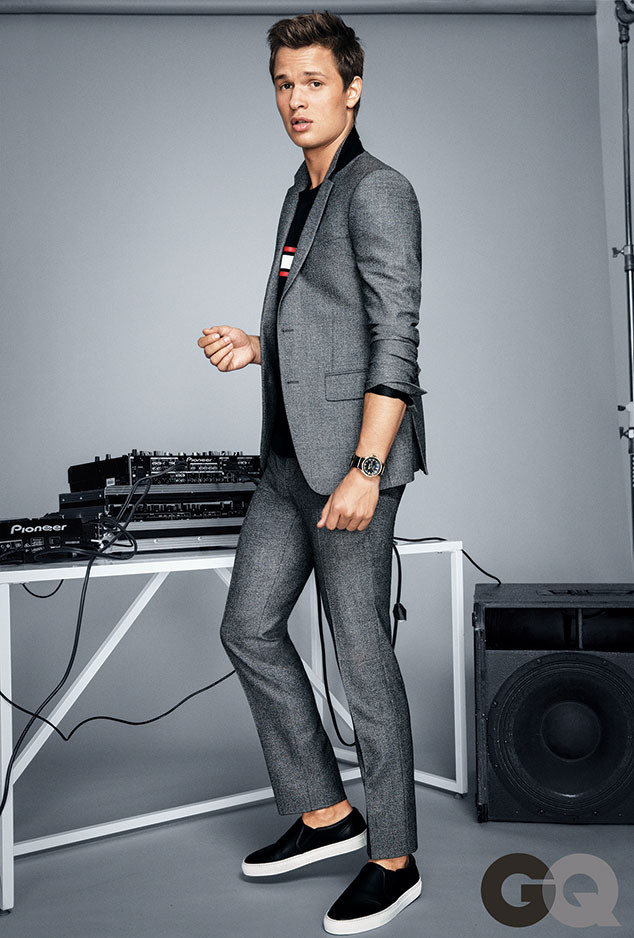 Ben Watts
When you're as cute and talented as Ansel Elgort, everybody wants you on their team.
The 20-year-old Divergent star made his sexual preference quite clear Wednesday when he addressed gay rumors on Twitter, writing, "Just in case it isn't clear... I like girls. A lot."
But that wasn't the only thing Ansel wanted to get off his chest! "Also let me say if I was gay I wouldn't hide it," he tweeted. "Being gay or straight isn't bad or good it just IS. U are who you are. Be true to yourself."