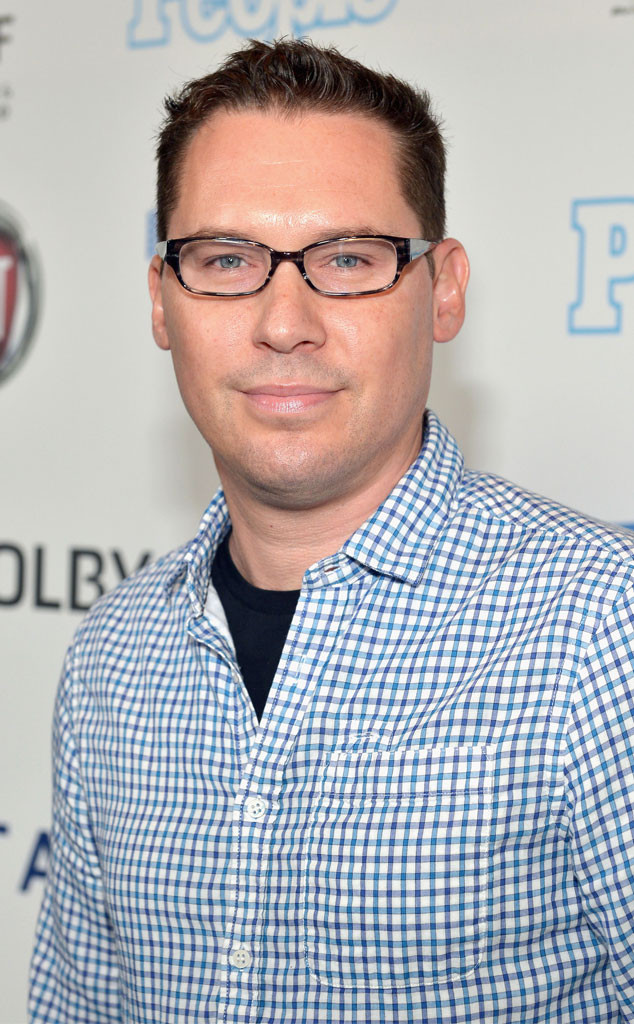 Charley Gallay/Getty Images for MPTF
The man who accused Hollywood director Bryan Singer of sexually abusing him as a teenager has been indicted on wire fraud charges.
According to the U.S. Attorney's Office, Michael Frances Egan III allegedly "engaged in a fraudulent investment scheme by inducing his victims to enter into various fictitious business and investment contacts."
In addition, Egan allegedly promised that he would invest in projects like Halloween-themed attractions and TV shows. In reality, he did not invest victims' money as promised.
"For example, the indictment alleges that Egan forged brokerage account statements to reflect fraudulent business practices when, in reality, those accounts had no money or a fraction of the purported amount," according to the U.S. attorney.