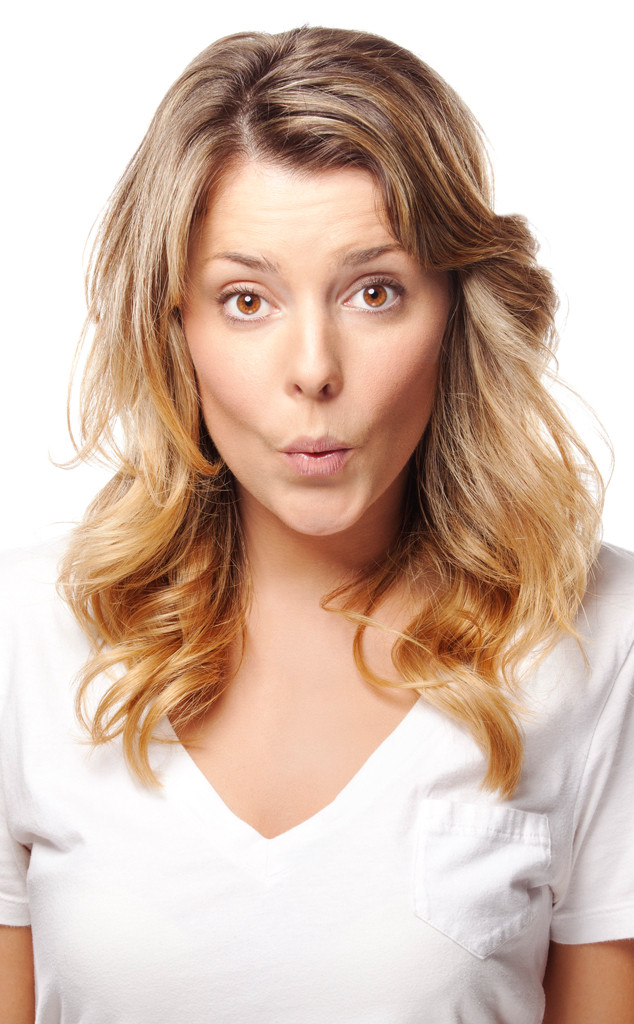 eric michael pearson
All you comedy lovers out there, get ready because there's a hot new show coming in April to E!
YouTube sensation Grace Helbig will be starring in The Grace Helbig Project (WT), a hybrid comedy show that will feature the comedienne's fresh take on what's trending in pop culture, as well as exclusive interviews with various celebrity guests.
Helbig is best known for her "It's Grace" YouTube channel, which has earned the Internet phenom over two million subscribers. She is also the creator of the IAWTV and Streamy award-winning web series "DailyGrace", and her book Grace's Guide: The Art of Pretending to be a Grown-up made it to #1 on the NY Times Bestseller list.