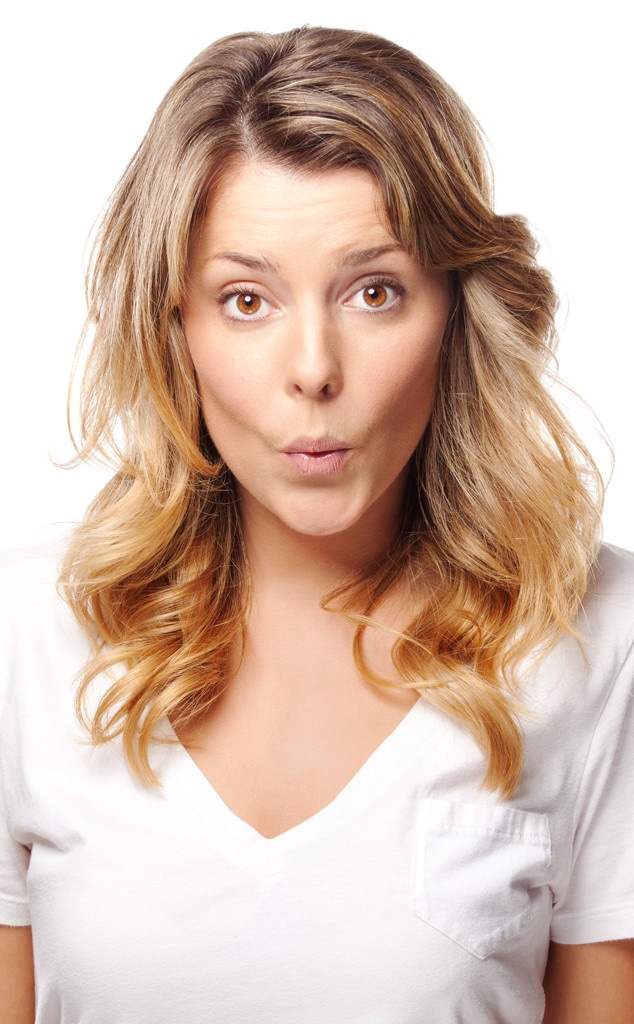 eric michael pearson
All you comedy lovers out there, get ready because there's a hot new show coming in April to E!
YouTube sensation Grace Helbig will be starring in The Grace Helbig Project (WT), a hybrid comedy show that will feature the comedienne's fresh take on what's trending in pop culture, as well as exclusive interviews with various celebrity guests.
Helbig is best known for her "It's Grace" YouTube channel, which has earned the Internet phenom over two million subscribers. She is also the creator of the IAWTV and Streamy award-winning web series "DailyGrace", and her book Grace's Guide: The Art of Pretending to be a Grown-up made it to #1 on the NY Times Bestseller list.
"Congratulations to E! for giving an Internet-obsessed introvert a talk show," Helbig said. "I'm looking forward to working with humans."
"This show is a fresh take on the conventional talk show with a very unconventional host who has already captured an enormous fan base of young viewers on the web," added Jeff Olde, Executive Vice President of Original Programming & Development at E!. "As we continue to seek out programming that offers a rich multiplatform experience, we are excited to launch this forward-thinking talk show that speaks so perfectly to our audience and to the core of E!'s pop culture brand."
What's extra fun about the show concept is that The Grace Helbig Project will feature celebrity interviews in random locations, such as her car or the grocery store. Her approach is improvisational and will include extensive engagement with her fans, whom she will invite to interact with her on social media to help shape the show.
We can't wait to see her "grace facing" on our TVs!
The Grace Helbig Project (WT) will debut in April 2015 on E!