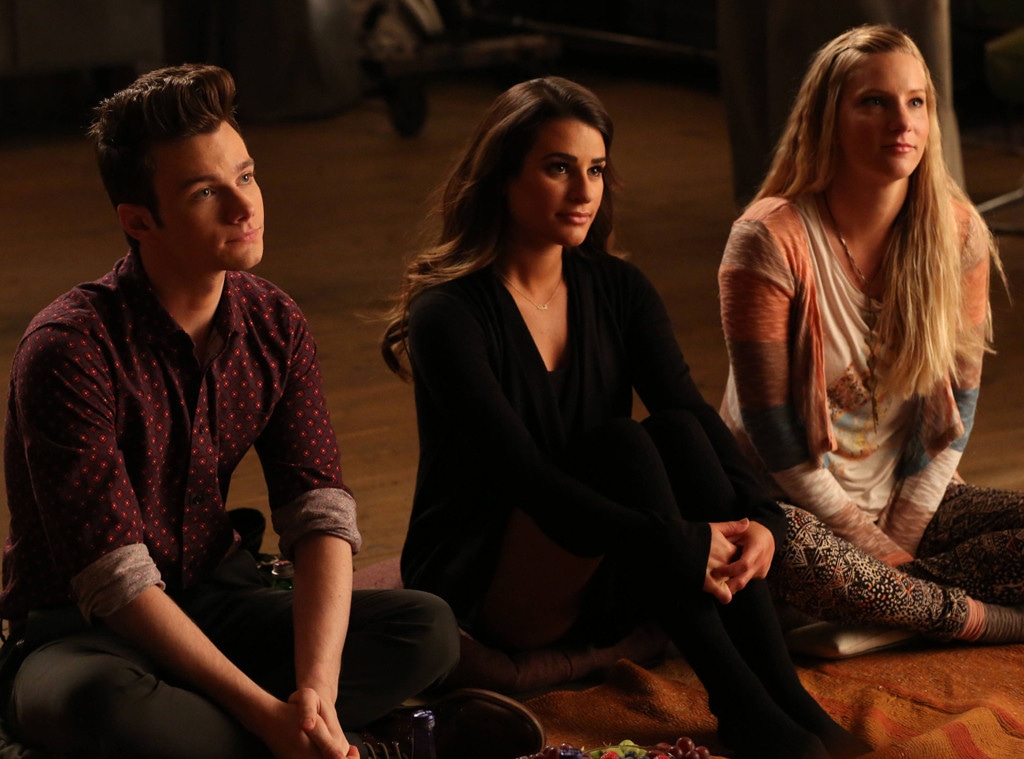 Mike Yarish/FOX
This is it Gleeks, it's all happening...and ending. In the first promo for Glee's final season, all your old favorites are back. Rachel (Lea Michele) and Kurt (Chris Colfer) are back in Lima, Ohio, and ready to bring back the glee club, much to Sue Sylvester's (Jane Lynch) disdain.
"You two have just entered the thunderdome," Sue says in the promo below. "You will beg for death."
We've kind of missed that tracksuit-wearing meanie.
Check out the promo for your first look at the new season and hear Michele's version of Frozen's "Let It Go"—yes, you will never escape the Idina Menzel power ballad!
That's Blaine (Darren Criss) with the Warblers, Brittany (Heather Morris) and Santana (Naya Rivera) with the Cheerios and Sue standing in front of flames—because where else would you expect to find Sue Sylvester standing menacingly?
The final season of Glee kicks off with a two-hour premiere on Jan. 9 at 8 p.m. on Fox, wrapping up on March 20 with another two-hour episode. Other returning favorites in the final season include Amber Riley, Mark Salling and Dianna Agron.
And now for a little tease about what's ahead...
"You have to have obstacles to have a happy ending," co-creator Ryan Murphy explained of some of the rumored plot lines. "I've spent a year learning what they want. We have a list in the writers' room that says, 'What do the fans want to end that show?' And our endings are all very uplifting, and I think by the end of it, people will be ecstatic and really thrilled by how things turn out. I am."
Glee returns Jan. 9 to let it all go at 8 p.m. on Fox.