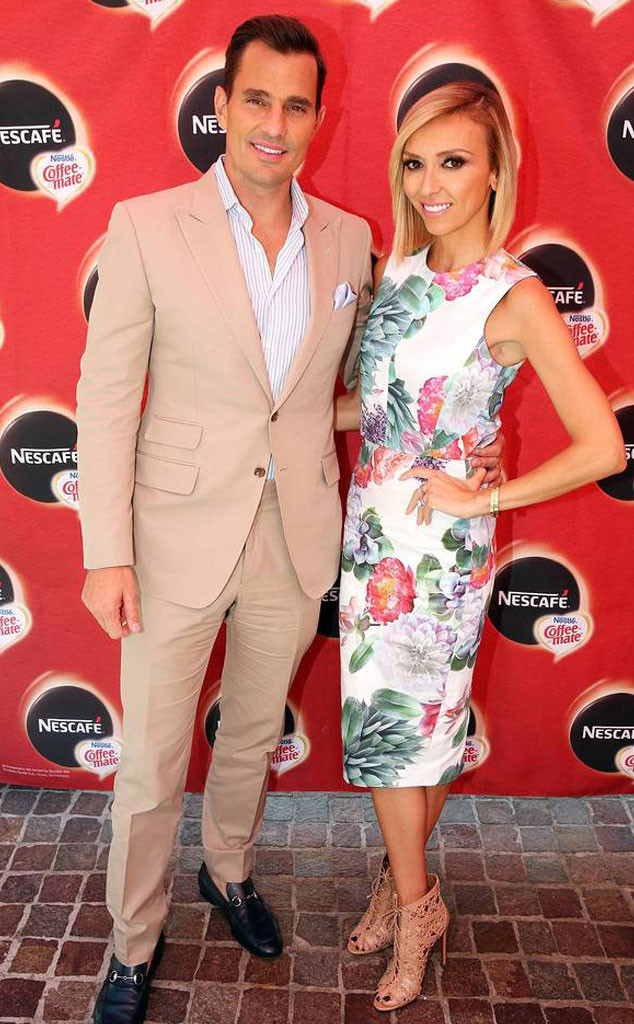 InVision
If there's one decision Bill Rancic doesn't regret for one second, it has to be proposing to Giuliana Rancic.
Exactly eight years after asking for the E! News host's hand in marriage, the businessman and best-selling author is opening up about how much life has changed for the better since meeting his wife. Warning ladies and gentlemen, his story is the sweetest.
"Looking back almost a decade, obviously it's gotten better every year, for us and especially for me," he shared with ABC News. "I have a son, Duke, and a wife, who continues to challenge and inspire me every day."
On one Chicago evening eight winters ago, Bill surprised his leading lady with a helicopter ride over the city. While Giuliana thought she was going to look at Christmas lights, the red carpet veteran received another unexpected event when Bill got down on one knee.