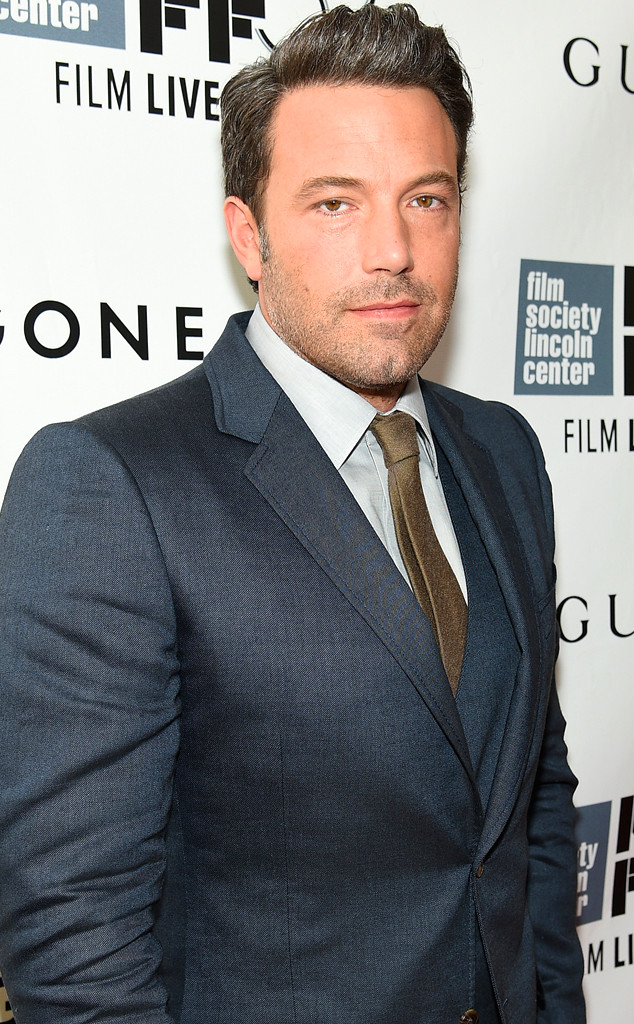 Dimitrios Kambouris/Getty Images
Happy Friday!
Ben Affleck's much-talked-about penis in Gone Girl has finally made its way onto the Internet. Gawker posted NSFW GIFs and pics of the Oscar winner's impressive junk after a copy of the film leaked online.
The nude scene in question comes towards the end of the film when Affleck's character enters the shower. When Affleck closes the shower door, fans get a split-second view of the 42-year-old's enviable member. Or as Gawker put it, "damn that's a good dick" (we agree!).