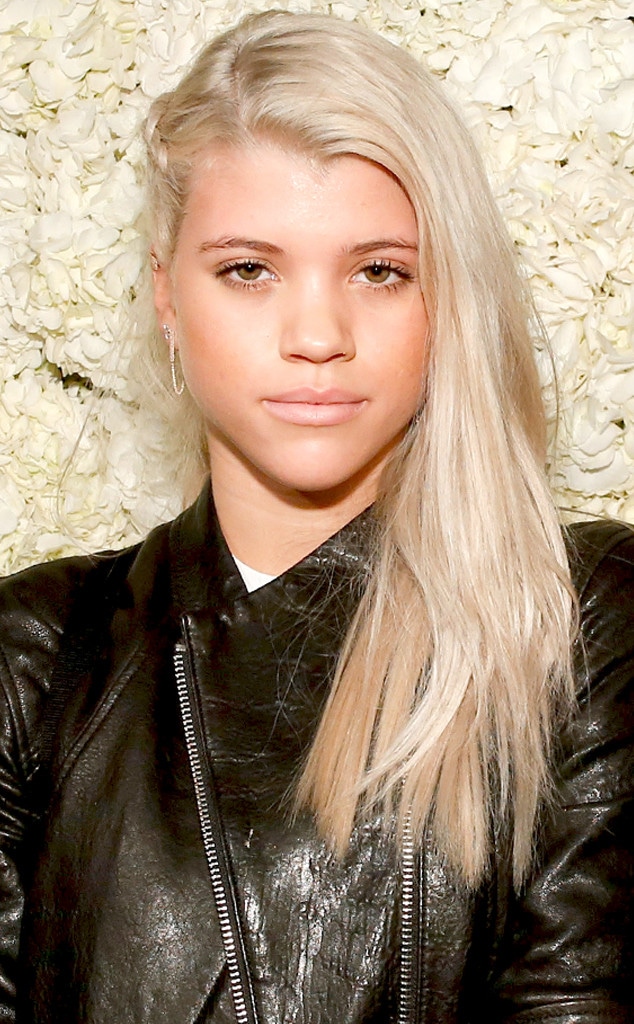 JP Yim/Getty Images
Another famous little sis has signed with a major modeling agency!
Sofia Richie, 16, has landed a deal with Select Model Management, a major agency that also presides over the careers of Irina Shayk, Jessica Hart and Agyness Deyn. (And yes, that's Richie as in dad Lionel and big sister Nicole.)
Sofia has already been featured in Flaunt magazine and Who What Wear, the latter of which deemed her as "fashion's next big thing" back in October. She also took to the runways of New York Fashion Week in September. The teen now seems to have her sight set on a full-fledged career in front of the camera.
Sofia is in good company (we're talking famous little sisters on the road to supermodeldom): Just last month, Suki Waterhouse's little sister Immy landed a modeling deal, and Lottie Moss has followed in Kate Moss' footsteps by taking on campaigns for magazines. And, well, of course there's Kendall Jenner.
As for big sis Nicole Richie? She approves in her own (pretty hilarious) way: The star has been posting photos of her sister to Instagram with funny captions that begrudge her youthful beauty.
"Let's see what this bitch looks like after 2 kids #whywhywhyyyy #imeanyoulooksopretty," Richie quipped on Dec. 8, alongside a recent modeling snapshot of Sofia.
Ah, sibling love.