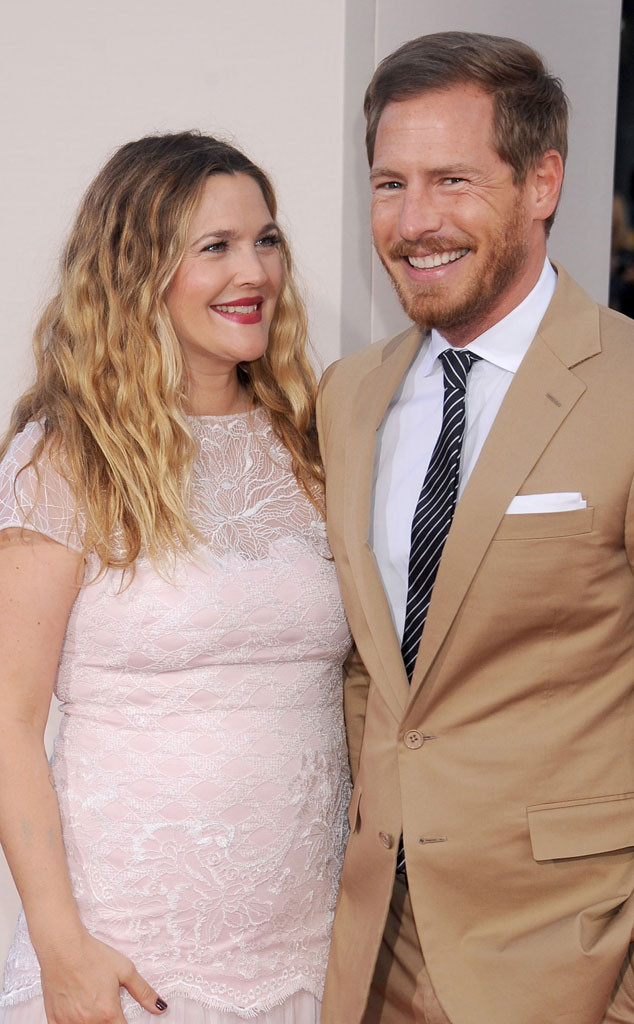 Gregg DeGuire/WireImage
It's hard to believe, but Drew Barrymore is going to be 40 years old—yes, 40!—in just a couple of months.
The mom of two can't wait to hit the milestone.
"I'm so excited," she told me last night at Refinery29's holiday party at the Sunset Tower hotel (Drew is the site's editor-at-large) while sipping on a glass of her Barrymore by Carmel Road wine. "I finally feel the age that I am and I'll tell you why—I always felt older than the number I was. I was always too mature and adult and raising myself or running a company or I'm only 19 and I'm a homeowner. Forty feels like where I'm at. It makes sense."
Hubby Will Kopelman and their daughters, Olive, 2, and 8-month-old Frankie certainly help.