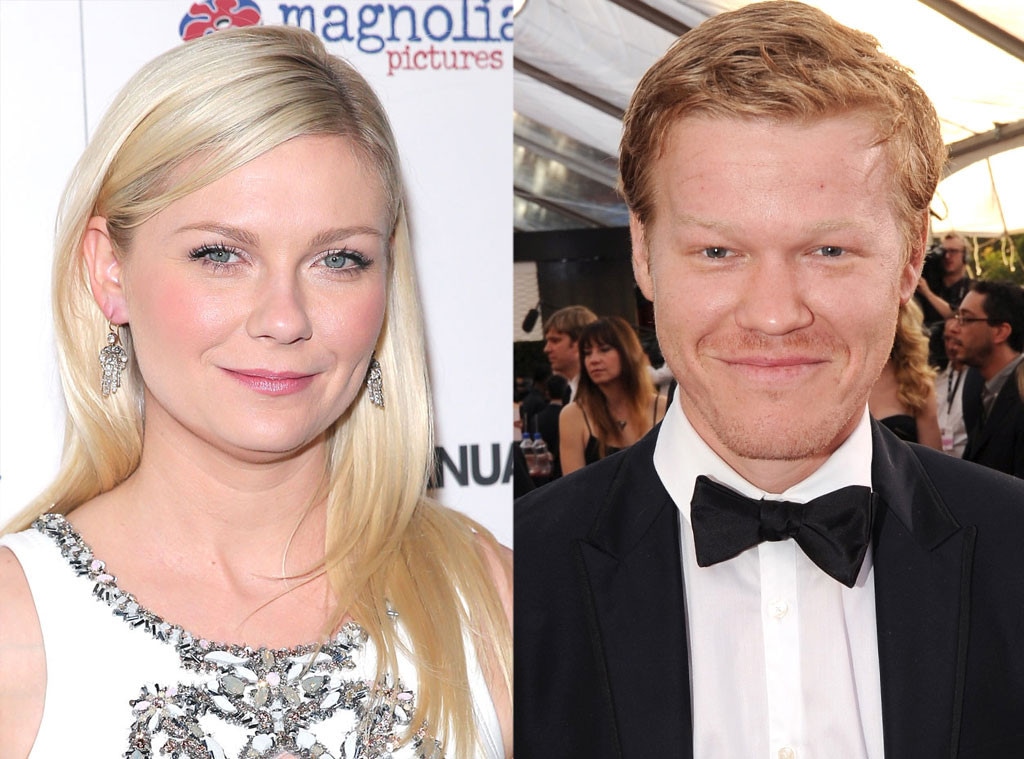 Getty Images
Kirsten Dunst is your new Fargo star. Dunst will costar opposite Breaking Bad and Friday Night Lights veteran Jesse Plemons in the second season of the hit FX series.
E! News has confirmed Dunst will play Peggy Blomquist, a beautician with dreams of the big city. She's trying to figure out who she is and what she really wants out of life. Plemons will play Ed, her husband, a butcher's assistant who is supportive of her quest, even if he doesn't quite understand it.
Fargo's 10-episode second season won't premiere until next fall with production slated to begin in Canada in January 2015.
The new season is a prequel to the first, which starred Martin Freeman, Billy Bob Thornton, Allison Tolman and Colin Hanks. The second season is set in 1979 in Sioux Falls, S.D., and Luverne, Minn. Young Lou Solverson, who was played by Keith Carradine in the first season, has yet to be cast.
"He though he left the war behind, but he came back and here it is, it's domestic" Noah Hawley said at TCA about cop Vietnam War vet Lou Solverson. Sadly because it is set in the past, this means we won't be getting any of the wonderful Tolman this year.
Look for more Fargo casting news soon. The show will also feature Solverson's wife, Betsy (yet to be cast) their four-year-old daughter Molly (yet to be cast) and fellow officer, Ben Schmidt (yet to be cast).
Dunst did a lot of TV work in the 1990s including a recurring role on ER, a few episodes of Sisters and a gig on The Outer Limits. She recently popped up on IFC's Portlandia. In addition to his breakout roles on FNL and Breaking Bad, Plemons recently appeared in HBO's Olive Kitteridge opposite Frances McDormand, who won an Oscar for her work in the Fargo film, and Richard Jenkins.

Hawley will return as showrunner and writer with Joel & Ethan Coen, Warren Littlefield and John Cameron all coming back as executive producers